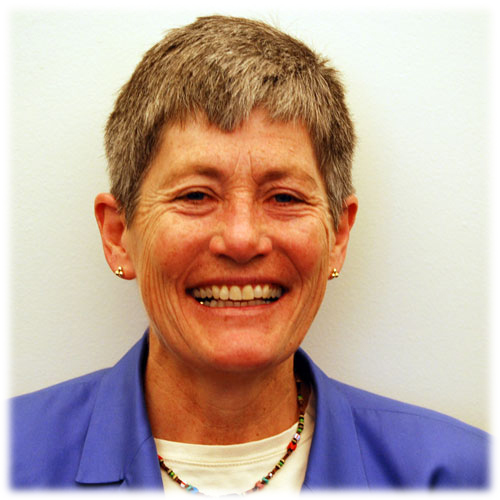 Margaret Wolf Freivogel is the founding editor of the St. Louis Beacon, a non-profit regional news organization that is known for combining journalistic excellence with innovation in community engagement and business strategy.
The Beacon provides news that matters for St. Louis-area residents, with emphasis on politics, the economy, health, education, race and the arts. Beacon special projects have included "Race, Frankly," a yearlong look at how race influences the city's issues, and "Worlds Apart," an examination of factors that cause regional health disparities. The Beacon also engages St. Louis-area residents through in-person events, through partnerships with other news and community organizations, and through email and social media. Since its launch in 2008, the Beacon has won numerous St. Louis journalism awards and has twice been a finalist for a general excellence award from the Online News Association.
Previously, Freivogel worked for 34 years at the St. Louis Post-Dispatch as a reporter, Washington correspondent and assistant managing editor. Her Washington reporting focused especially on women in politics and family issues. Her awards include the National Press Club's Washington Correspondent's Award and the American Bar Association's Gavel Award. Freivogel received a lifetime achievement award from the St. Louis Press Club. She was president of the Journalism and Women Symposium and serves on the founding board of the Investigative News Network.
A St. Louis native, Freivogel graduated in 1971 from Stanford University, where she was editor of the Stanford Daily and received an award as the outstanding senior woman. She is married to William H. Freivogel, director of the school of journalism at Southern Illinois University at Carbondale. They have four children and two grandchildren.
Updated: July 13, 2012