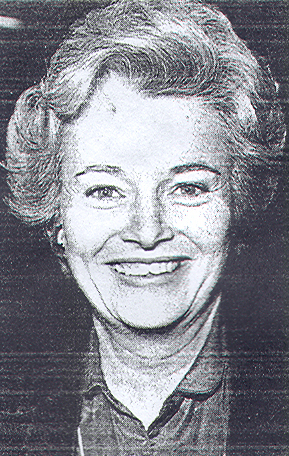 Pat Carbine is currently publisher and editor-in-chief of Ms. Magazine. Her involvement with Ms. began in 1971 with an invitation from Gloria Steinem to participate in the launching of this innovative magazine.
When Ms. Published its initial issue in July 1972, she was then both publisher and editor-in-chief. She is also credited with being a founder and director of the Ms. Foundation for Women, Inc., as well s the Ms. Foundation for Education and communications, Inc.
Carbine began her publishing career in 1953 when she joined the staff of Look Magazine as an editorial researcher. Six years later she became an assistant managing editor and in 1966 she became managing edito4. In 1969 she was appointed executive editor, the highest post ever held by a woman on a general interest magazine.
Updated: July 13, 2012