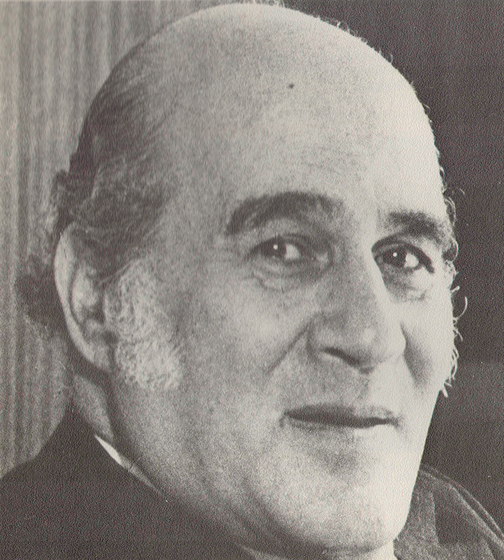 Mustafa Amin, founder of Akhbar al Yom and Al Akhbar of Cairo, Egypt, has been a journalism pioneer in the Arab world for the past 50 years. The consequences of his innovations, however, were a half-century of political persecution and nine years imprisonment.
Amin, who introduced into Egypt Western-style journalism, began his career in 1928 at the age of 14 by publishing several magazines which the government closed down.
Now regarded as the most influential columnist in Egypt, Amin established Akhbar Al Yom in 1944 as the first Sunday newspaper in the Middle East. He began publication of al Akhbar, a daily newspaper, in 1952.
government "inspections" of Amin's newspapers occurred often in the 1950s; Amin was arrested 26 times in one year alone. Following the nationalization of the Egyptian press in 1960, he was jailed for six months of interrogation on 186 charges. In 1965, Amin was arrested and sentenced to life imprisonment with hard labor for allegedly communication with the CIA. President Anwar Sadat reprieved Amin of all charges in 197a4 and reappointed him as editor-in-chief of Akhbar Al Yom.
He currently supervises several charity programs that assist Egypt's needy in addition to his editing duties on Akhbar al Yom and is an active journalism teacher at Cairo University and at American University in Cairo.
Updated: July 13, 2012