Newspaper Enterprise Association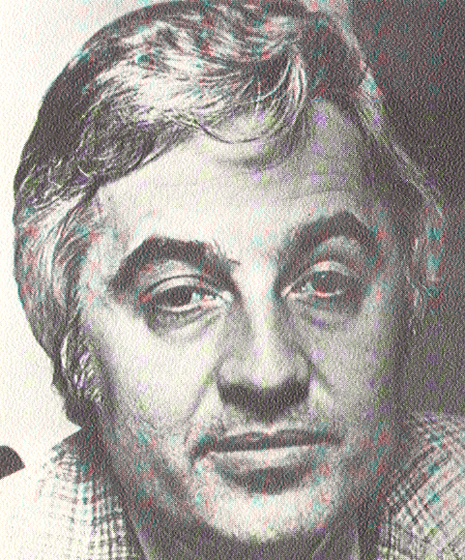 Robert Roy Metz, president and editor of the Newspaper Enterprise Association, Inc. (NEA), accepted the Missouri Medal for NEA, the world's largest newspaper feature service.
NEA, part of the Scripps-Howard organization, publishes The World Almanac and Book of Facts, a single-volume reference work, and self-help and service paperbacks for distribution by newspapers.
NEA distributes its basic feature service to more than 700 dailies in the United States and Canada. Specialized NEA services, such as Enterprise Science News, Enterprise Sunday Features and TV Scout, are sold to hundreds of other newspapers.
Updated: July 13, 2012