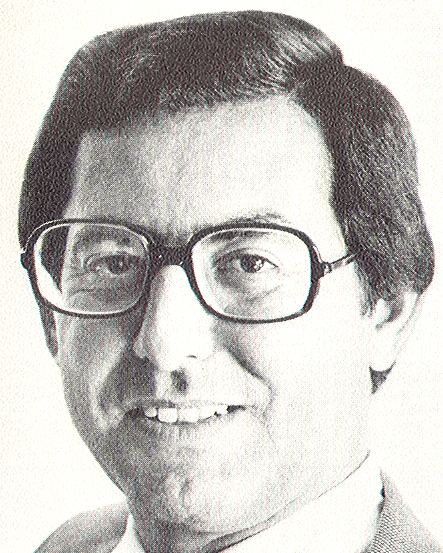 Edward Kosner, editor of Newsweek, accepted a 1977 Missouri Honor Award in behalf of his magazine's "excellence in reporting national news, in particular its attention to special reports and analysis of the critical changes in society."
He has written more than 20 cover stories on subjects ranging from presidential politics to urban problems. In recent years, he has directed a number of special reports for the magazine, including "The Negro In America: What Must be Done," which won a National Magazine Award; "The troubled American: A Report on the White Majority," and "Justice on Trial," which won both the Robert F. Kennedy Journalism Award and the American Bar Association's Silver Gavel Award.
In 1973 and 1974, Kosner had primary responsibility for directing Newsweek's highly acclaimed coverage of the Watergate story. Kosner served as Newsweek's senior editor in charge of national affairs from 1969 until 1972, when he was named assistant managing editor. He was appointed managing editor four months later and became editor of the magazine in 1975.
Updated: July 13, 2012