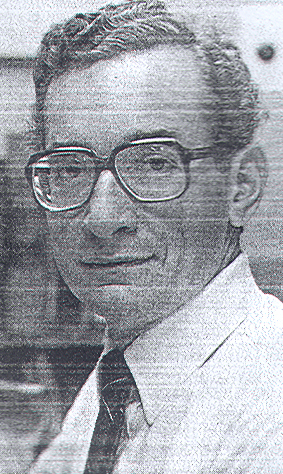 Paul Greenberg, the renowned syndicated columnist, is a journalist who holds an impressive variety of awards. In 1969, he won the Pulitzer prize for Editorial Writing. Earlier, in 1964, he received the Grenville Clark Editorial Award for Best Editorial concerning World Peace through Law. He was granted the American society of Newspaper Editors' Distinguished Writing Award for Commentary in 1981.
From 1966 to 1967, he worked as an editorial writer for the Chicago Daily News. In 1962, he landed a job with the Pine Bluff commercial in Arkansas, where he currently works.
In addition to his syndicated column and other editorial duties, Greenberg teaches history at the University of Arkansas at Pine Bluff.
Updated: July 13, 2012