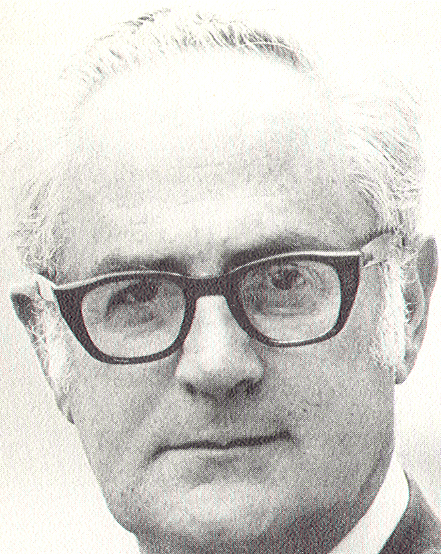 Peter Lisagor was posthumously awarded a Missouri Medal in commemoration of his distinguished 30-year journalism career. At the time of his death in February, he was serving his 17th year as the Chicago Daily News' Washington bureau chief.
Lisagor, a member of the Sigma Delta Chi Hall of Fame, covered a variety of foreign assignments, including the British evacuation of Suez in 1954, the aftermath of the Hungarian Revolution and the Suez War in 1956.
He reported on Vice President Richard Nixon's visit to Russia in 1959, the famous "kitchen debate" with Khrushchev, and had made every trip with U.S. presidents since Dwight Eisenhower's 13-nation tour in 1959.
Lisagor was at the scene of President Kennedy's assassination in Dallas, covered the Vietnam War from 1964 to 1967, and traveled with President Nixon to China in 1972.
A regular panelist on the Public Television's "Washington Week in Review and WTOP's "Agronsky and Company," he was also a regular commentator for Westinghouse Broadcast Company.
Updated: July 13, 2012