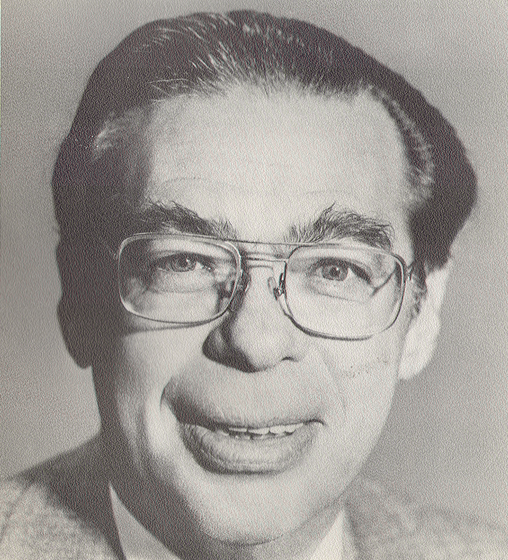 CBS News has been "on the team of getting at the truth" during the thirteen years that Richard S. Salant has been its president. Salant led the CBS network news operations between 1961 and 1964 and from February 1966 to the present.
A member of the National News Council, Salant has remained dedicated to the maintenance of a free an and independent press despite pressures from government and special interest groups.
Under Salant's guidance, CBS has both expanded and improved its daily news offerings. His first tenure as president saw the creation of the first Monday through Friday, half-hour evening network television news program, "The CBS Evening News with Walter Cronkite,:" and the beginning of regular analyses during news broadcasts.
Since Salant returned 12 years ago, CBS News has grown to include "60 Minutes," a highly popular news magazine, and the "The CBS Morning News," network TV's first hour-long, hard news program. "In the News," the first network news broadcast for children and "What's it all About," a continuing series of special program s for youth focused on current issues, were also added to the CBS lineup due to Salant's efforts.
Salant, a Harvard graduate, joined CBS in1952 as vice president.
Updated: July 13, 2012