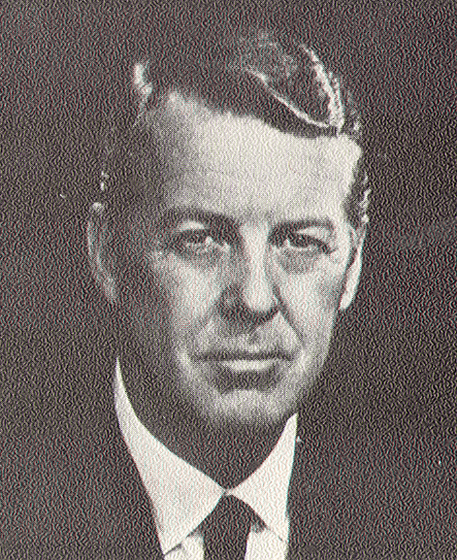 Robert Hyland, regional vice president of CBS Radio, has been associated with CBS for the pat 14 years, 12 of them with station KMOX n St. Louis.
Under Hyland's leadership, KMOX became one of the outstanding radio stations in the country. The station has received many awards for innovations he inaugurated.
Hyland has been active in nearly 100 professional, civic, academic and social organization in the St. Louis area and around the state.
Personal honors he has received include: recognition by the St. Louis branch of the NAACP for promotion of NAACP programs; the Alpha Kappa Psi Business Fraternity "Man of the Year" award for contribution to the community by a businessman; and the Radio-Television News Directors Distinguished Achievement Award.
Updated: July 13, 2012