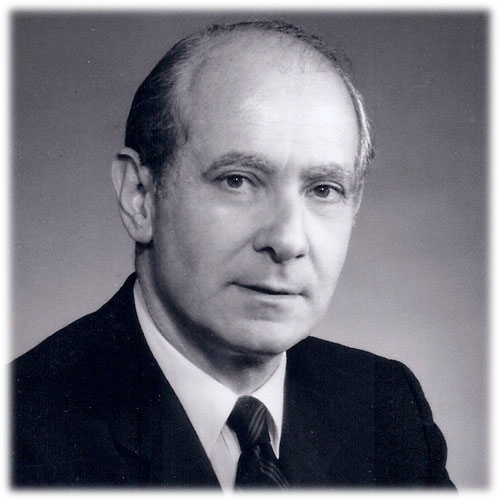 Robert S. Leaf, BJ '52, MA '54, is one of the world's most knowledgeable counselors on international public relations. He began his career in Burson-Marsteller's New York office in 1957 as the company's first trainee. In 1964, he moved to Brussels to open new offices in Europe, then, in 1967, to London, as chief executive of international, where he guided Burson-Marsteller's expansion in Asia, Australia, Latin America and the Middle East, and for two years (1986-1987), directly supervised Burson-Marsteller's Asia/Pacific operations from Hong Kong, returning to his London base in 1988.
Leaf has advised corporations, government bodies and individuals on establishing a worldwide public relations strategy, what messages would be most effective in accomplishing their specific aims, how to make the most effective use of their agencies and their internal communications departments, and in message training senior management.
He has written many articles on marketing and communications and has spoken at events and conferences throughout the world including the U.S., Soviet Union, Eastern and Western Europe, the Middle East, South America, Australia, Asia and the People's Republic of China, where he helped to establish in partnership with the Chinese Government the first Chinese public relations firm in China.
In 2000 Leaf won the Institute for Public Relation's first Alan Campbell-Johnson award for outstanding contributions to international public relations. He is listed in Who's Who in the World, Who's Who in America and Who's Who in International Business and Debrett's People of Today. Leaf is included in the American Biographical Institute's "Great Minds of the 21st Century" edition.
Updated: July 13, 2012