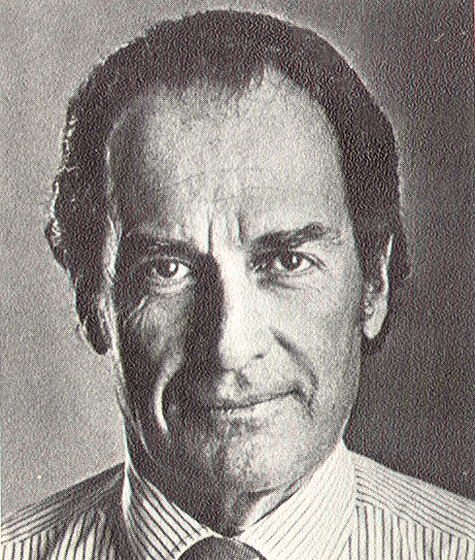 Joseph Pulitzer, editor and publisher of the St. Louis Post-Dispatch, accepted for that newspaper's response to challenges confronting afternoon newspapers.
A bold new printing technology met and overcame distribution problems at the Post-Dispatch.
The newspaper continues to believe in its responsibility to serve society and its own community; it continues to be devoted to the reader's welfare.
Pulitzer has followed in his father's and grandfather's footsteps as editor and publisher of the paper.
Updated: July 13, 2012