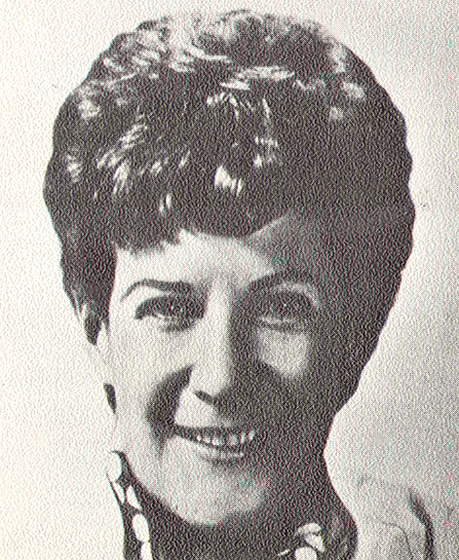 Sylvia Porter is a financial expert whose syndicated column is read by millions. On many occasions she has been consulted by top-level government and Wall Street leaders.
In her columns, she covers a wide variety of subjects ranging from the family budget to government bonds. Some of her topics are international affairs, the cost of living, income taxes, consumer problems and installment credit.
Ms. Porter's column, running for 35 years, is written for the expert and novice alike. It is distributed to about 350 newspapers in the United States and to several foreign newspapers.
"The key to world peace," she has said, "will be found in the pocketbook of nations"
Updated: July 13, 2012