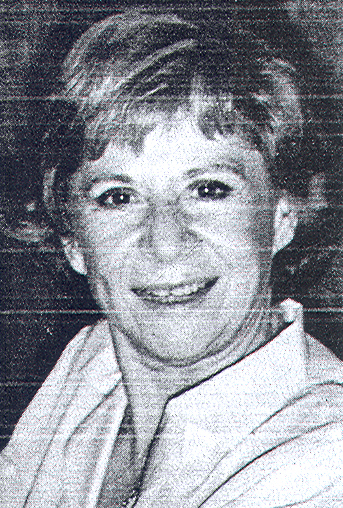 Theo Wilson retired last year after 30 years as a court reporter for the New York Daily News.
While at the Daily News Wilson covered many headline trials, including those of Dr. Sam Sheppard, Charles Manson, the Boston Strangler, Angela Davis, Roman Polanski, Sirhan Sirhan and "Son of Sam" David Berkowitz.
Before joining the Daily News on the rewrite desk in 1952, Wilson worked for the Evansville Press, in Indiana, the Indianapolis Times, the Richmond News-Leader in Virginia, the Philadelphia Bulletin and the New York Post.
Wilson graduated from the University of Kentucky.
Updated: July 13, 2012