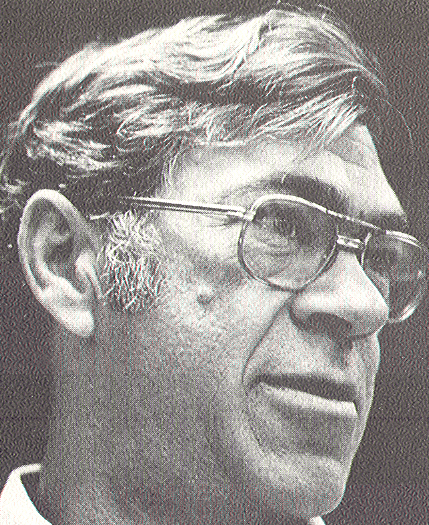 In January, Walter Armbruster ws named executive vice president and corporate director of creative planning for D'Arcy-MacManus & Masius advertising agency.
The appointment followed 36 years of experience as artist, print production manager, radio/TV producer, account executive, writer and executive creative director with the company.
Armbruster has created advertising campaigns for products and services in every field, from consumer to industrial and public utility, and in every medium: radio, television, magazine, newspaper, outdoor and direct mail.
Examples of his outstanding work include the Budweiser slogans, "Where there's life, there's Bud? And "When you say Budweiser, you've said it all," as well as the "St. Louis has it
Updated: July 13, 2012