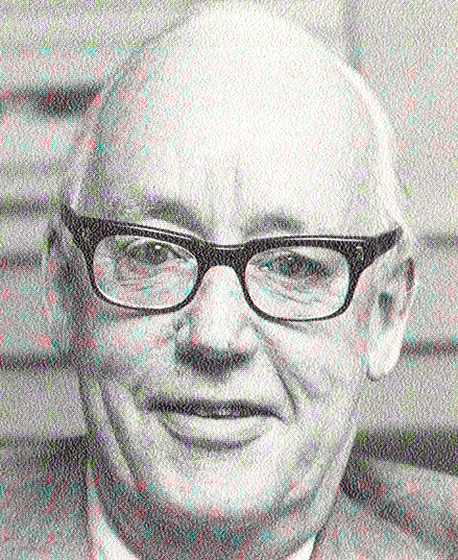 Red Smith, a legendary sports columnist for the New York Times, broke into newspapering in 1927 as a general assignment reporter for the Milwaukee Sentinel soon after graduating from Notre Dame.
In 1928 he joined the St. Louis Star as a copyreader and soon went to sports. Smith headed east to the Philadelphia Record in 1936 and began writing a column. After memorable stints on the New York Herald Tribune and the short-lived World Journal Tribune, he joined the Times as a columnist in 1971.
As author and sports columnist, he has won countless honors.
Updated: July 13, 2012