Contact the School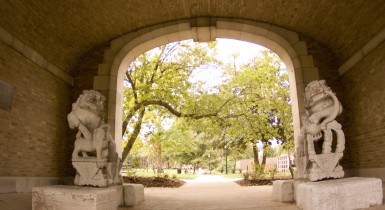 Contact the School
Missouri School of Journalism
Administrative Offices
120 Neff Hall
Columbia, MO 65211-1200
General Information
Phone: 573-882-4821
Fax: 573-884-5400
E-Mail: journalism@missouri.edu
Undergraduate Advising
Phone: 573-882-1045
E-Mail: JournalismStudentServices@missouri.edu
Web: journalism.missouri.edu/undergraduate/
Graduate Studies
Phone: 573-882-4852
Web: journalism.missouri.edu/graduate/
Washington Program
Phone: 202-662-7155
529 14th Street NW
Suite 1240
Washington, DC 20045
School Visits and Tours
Journalism School tours take place at 2:30 p.m. Monday-Friday during the fall and spring semesters; 2 p.m., summers. Visitors should meet in the hallway outside 76 Gannett around 2:20. There is a 25-minute overview of the School followed by a tour guided by Journalism ambassadors. Appointments are not necessary for a tour of the School, but to tour the University campus you will need to register with the Admissions Office; visit the Schedule a Visit page for complete details.
NOTE: Guided tours of the School are not always available during winter break, spring break or summer sessions. Consult the University of Missouri Academic Calendar for those dates.
Phone: 573-882-1908
E-Mail: journalism@missouri.edu