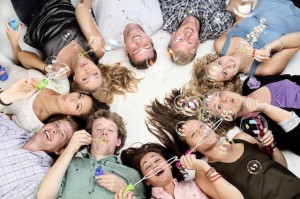 Mojo Ad
is the premier student-staffed professional-services advertising agency in the country.
For more information, visit the Mojo Ad website.
The lab offers real-life work experience to students attending the Missouri School of Journalism. With our specialization in all things young, Mojo Ad works with local, regional and national clients whose brands target teens and young adults.