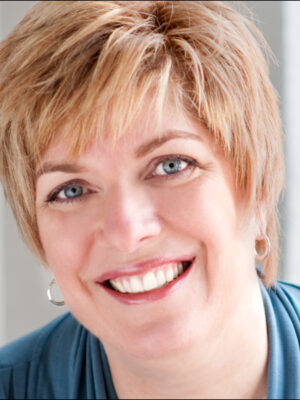 Degree(s): BJ '89
Whereabouts: United States, Seattle, Washington
What do you do?
I lead a national boutique executive search firm that specializes in marketing and communications recruitment.
How did you get your job?
I began my career in public relations and then went to graduate school to earn a master's in career development. During that time, I landed a job as a recruiter in a small recruiting firm. From there, I moved to in-house recruiting and eventually started my own retained firm. That entrepreneurial spirit has always been in me, so going out on my own was inevitable at some point.
What is the best professional lesson you learned at the J-School?
How to be a better writer and editor. I can still hear Dr. Ranly's voice in my head whenever I'm in edit mode.
What advice do you have for current students?
Always be curious about what's possible as you move through your career. When you meet someone who is doing something interesting, learn more about what they do and how they got there. Stay connected – there are a million ways to do that today – and be a connector for others. The way you will move up and around in your career will be not only because of the great work you do, but because of the people who can help introduce you to those opportunities.
What is your favorite J-School memory?
Working on the Columbia Missourian Sunday magazine.
Updated: October 28, 2014