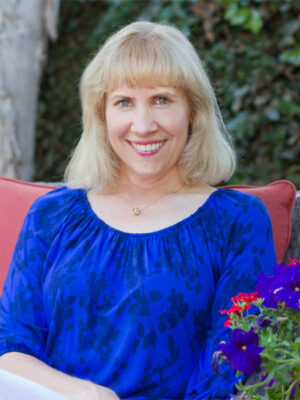 Degree(s): BJ '79
Whereabouts: California, Los Angeles
What do you do?
I am the editor of Patio & Hearth Products Report, a Los Angeles-based trade publication covering the home furnishings/remodeling industry. I am also a freelance writer and wrote a book that was published in 1999: Past Imperfect: How to Trace Your Family Health History.
How did you get your job?
From networking and prior work assignments.
What is the best professional lesson you learned at the J-School?
To write, write, and write some more. In the case of writing, practice really does lead to perfection. I also value what I learned about interviewing techniques. A person can be an excellent writer, but if they don't know how to ask the right questions and make an interviewee feel comfortable, the article or news report will be mediocre at best.
What advice do you have for current students?
To not become discouraged about the changing nature of journalism. The doomsayers may say that journalism has poor job prospects but this is simply not true. New technologies have helped transform journalism into something that is more vital than it has been in the past.
What is your favorite J-School memory?
Drinking beer with friends at the Heidelberg after turning in a story after my night shift at the Missourian.
Updated: November 3, 2011