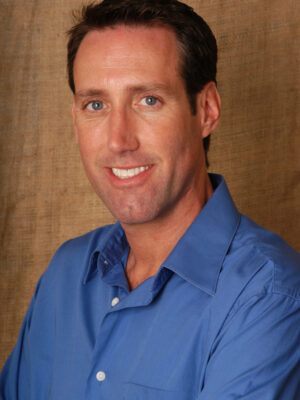 Degree(s): BJ '88
Whereabouts: United States, California, Los Angeles
How did you get your job? What do you do?
I am the director, communications at Screen Actors Guild, the nation's largest labor union representing working actors. My previous role as director of entertainment media at GLAAD and as a magazine editor at Hearst Publications greatly prepared me for stepping into this position, one that requires wearing many hats: journalist, publicist, magazine editor and spokesperson. Fortunately, since graduation, I've followed a path that has exposed me to these different careers.
What is the best professional lesson you learned at the J-School?
Realize your strengths. While working as a reporter and producer at KOMU, I constantly pitched stories about local theater productions and weekend box office results. Entertainment stories were what interested me most, but were also hard to come by in 1988 when much of our coverage was focused on the presidential primaries and conventions. What's great about the Journalism School is the practical experience you get as a student to help you figure out what you want to do as a career; I realized as a student that hard news was not the path for me.
What is your favorite J-School memory?
I enjoyed the investigative class projects that were not put together under deadline pressure. I produced a multi-part KOMU sweeps series that took us to southeast Missouri to explore the area's earthquake zone and how a quake will affect mid-Missouri. Two decades later, that big quake has yet to happen, and I'm sure students are repeating this investigative report every few years. Because, as then-anchor Carol Kaplan said during the many on-air promos for the series: "It's not a matter of if, but when."
Updated: November 10, 2011