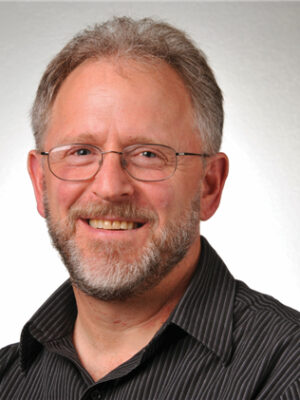 Degree(s): MA '83
Whereabouts: United States, Bellingham, Washington
What do you do?
Editor and columnist for The Bellingham Herald in lovely Bellingham, Wash.
How did you get your job?
Joined the Herald in 1986 after working for UPI in Jefferson City, Mo., and Olympia, Wash.
What is the best professional lesson you learned at the J-School?
Care more about your writing than your editors do.
What advice do you have for current students?
Master a particular subject area. Digital communications slice and dice content, so it's increasingly important to be a specialist rather than a generalist.
What is your favorite J-School memory?
Covering the Legislature under the smokey guidance of Phill Brooks, and working on the FOI newsletter under the benign guidance of Paul Fisher.
Updated: November 7, 2011