Kate Hallock
Editor at The Resident Community News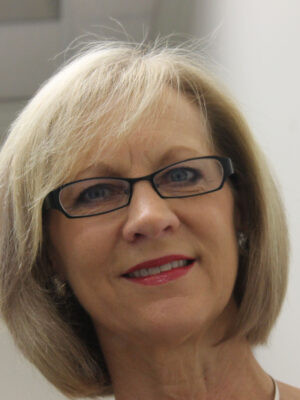 Degree(s): BJ '77
Whereabouts: United States, Jacksonville, Florida
What do you do?
Editor, The Resident Community News.
How did you get your job?
Began freelancing Sept 2012 shortly after moving to Jacksonville after 30 years in Pittsburgh, PA; previous editor left and recommended me for the position in Nov 2012.
What is the best professional lesson you learned at the J-School?
Never be afraid to ask questions when you don't know what you need to know. Always respond to questions you don't know the answers to with "I don't know, but I will find out!"
What advice do you have for current students?
Be fearless. Be courteous. Together they will help you succeed.
What is your favorite J-School memory?
Taking the news reporting class during the summer and interviewing nudists for a story. Great practice for learning to keep eye contact!
Updated: November 7, 2011