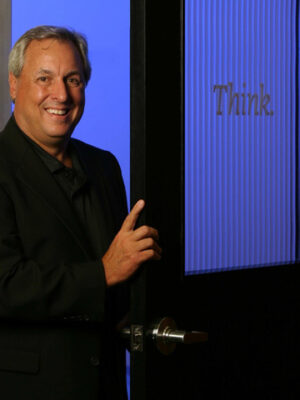 Degree(s): BJ '72 (News-Editorial)
Whereabouts: United States, Farmington, Michigan
What do you do?
I am the vice president of the Golf Digest Tournament Planner, an online tool for nonprofits and organizations to set up and execute golf events. There are 1.5 million charity golf events, and we developed the first online application in partnership with Golf Digest.
How did you get your job?
I was recruited to help develop the application because of my experience working in the golf tournament industry.
What is the best professional lesson you learned at the J-School?
I learned to write clearly under pressure. I worked at the Columbia Missourian and was an assistant to Mizzou's sports information director for three years as well. I also worked as the press box announcer for football and field house announcer for basketball. These were busy times, and you learn to communicate.
What advice do you have for current students?
Find as many outlets for your writing as you can and find mentors. Bill Callahan was the sports information director at Mizzou, and I remember him throwing many a first draft over the cubicle for more work. I learned so much from him about writing and growing up.
What is your favorite J-School memory?
I loved working late at night at the Missourian and reading the news as it came over the wire. I guess the wire was like early Internet, where you get to see the news first and instantly.
Updated: November 3, 2011