Angela Knoerr
Academic Adviser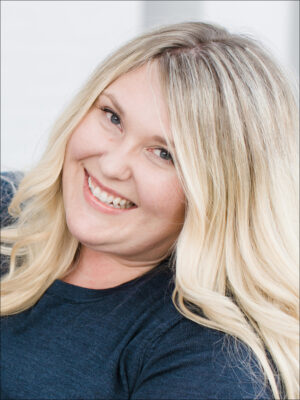 Download High-Resolution Photo
131-A Neff Annex Missouri School of Journalism Columbia, Missouri 65211-1200
ANGELA KNOERR is an undergraduate academic adviser serving the Missouri School of Journalism. Knoerr's goal is to enhance the undergraduate student experience through innovative use of technology and advising strategies.
Knoerr has worked for Missouri Online as an instructional designer, where she helped instructors integrate technologies into teaching and learning activities. teaching quality through assessment alignment, professional development, course design and development, and assisting with troubleshooting course technology.
She has earned two master's degrees from the University of Missouri: one in library and information science and the other in educational technology with an emphasis in online instruction.
Updated: June 7, 2022