Research Identity Project
Susan D. Renoe, PI

This research seeks to identify different social identities utilized by researchers as they navigate their day-to-day life and how they communicate those identities. This mixed-methods project draws on structuration and identity theory to investigate three research questions:
What social identities do researchers utilize?
How do researchers communicate their social identity?
What are the perceived or real consequences of not proficiently demonstrating competency in social identity?
To participate in the Research Identity Survey, click the button below.
Go to the Research Identity Survey
Research Team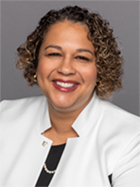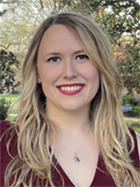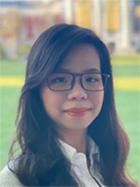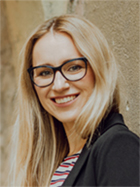 Research Poster