Susan Renoe
Assistant Professor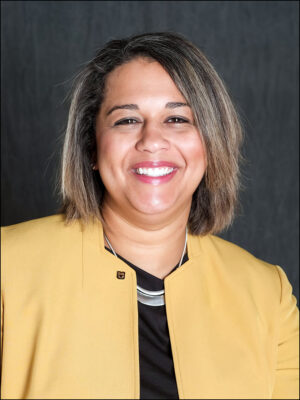 Download High-Resolution Photo
Associate Vice Chancellor for Research, Extension & Engagement
101D Reynolds Journalism Institute
Missouri School of Journalism
Columbia, MO 65211-1200
Education
B.A. and M.A. in Anthropology, University of Missouri
M.A. and Ph.D. in Education, University of California-Santa Barbara
Areas of Expertise
Institutional Communication
Research Impact
Science Communication
Dr. Susan Renoe is an Assistant Professor of Strategic Communication and Assistant Vice Chancellor for Research, Extension & Engagement at the University of Missouri, a joint position between the Office of Research &Economic Development and the Office of Extension & Engagement. In her role, Susan works to strengthen the university's impact on the state of Missouri. She is also Principal Investigator and Executive Director of the National Science Foundation-funded (NSF) Center for Advancing Research Impact in Society.
She serves on several advisory boards including the AAAS Leshner Leadership Institute for Public Engagement Fellows, the Network for Advancing & Evaluating the Societal Impact of Science, Knowledge Translation Australia, the STEM Ambassador Program, and the University of Missouri Museum of Anthropology. She also served as a juror for the 2017 Swedish Impact Award and is a former member of the Center for Advancing Informal Science Education's Research and Practice task force
She received her MA and PHD in education from the University of California-Santa Barbara and BA and MA in anthropology from the University of Missouri.
Updated: August 27, 2021