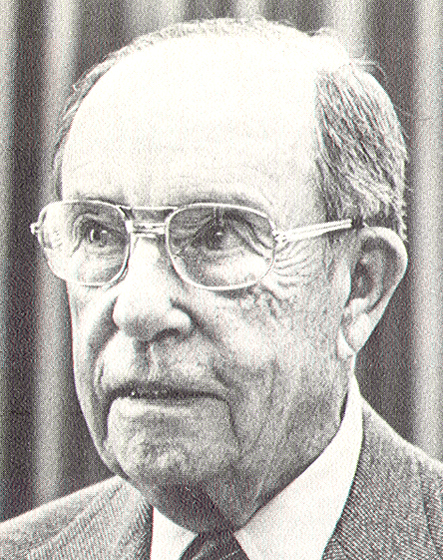 Oscar Stauffer, editor and publisher of the Topeka State Journal and the Topeka Daily Capital, has had a distinctive career since his first reporting assignment on the Emporia Gazette in 1906.
Prior to his election as chairman of the board of Stauffer Publications, Inc., in 1969, Stauffer worked as a reporter on the Kansas city Star, as editor of the Peabody Gazette and the Arkansas city Traveler and as president and executive head of Stauffer Publications.
Among his many credits, Stauffer was instrumental in the creation of the William Allen White Foundation at the University of Kansas. He also has served as presdient of the Inland Daily Press Association and vice president of the Associated Press.
Stauffer was granted a Ph.D. degree in literature by Washburn University in 1961.
Stauffer Publications subsidiaries and divisions own 15 newspapers, including five in Missouri: the Nevada Daily Mail, the Independence Examiner, the Maryville Daily Forum, the Marshall Democrat-News and the Hannibal Courier-Post. The company also owns eight radio stations and a TV station in Topeka, Kansas.
Updated: July 13, 2012