Eleven Missouri School of Journalism students and alumni will serve in the 2021-22 Report for America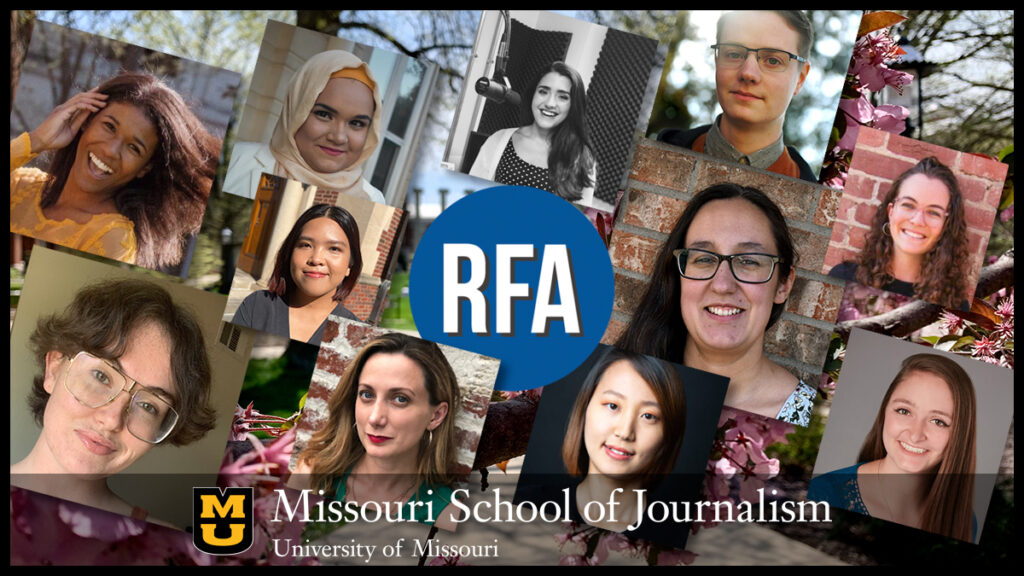 By Nate Brown
Columbia, Mo. (May 4, 2021) — Three Missouri School of Journalism students will join the 2021-22 class of Report for America, which sends journalists to news outlets across the U.S. and its territories to report on under-covered issues and communities. 
The reporting corps of nearly 300 journalists will be dispatched in June to more than 200 local newsrooms in 49 states, Guam, Puerto Rico and Washington, D.C.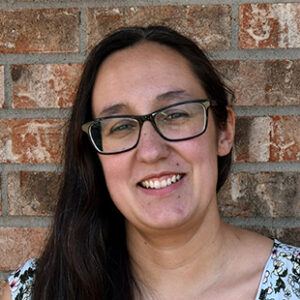 Report for America is a two-year program with a one-year check-in, and seven of the School's alumni are returning for that second year. In the case of one alumna, she's returning for an optional third year.
Graduate students Maria Benevento and Tran Nguyen and senior Emily Wolf are first-time participants.
Benevento and Wolf will both report for The Beacon in Kansas City, and look forward to producing data-driven coverage on their respective beats.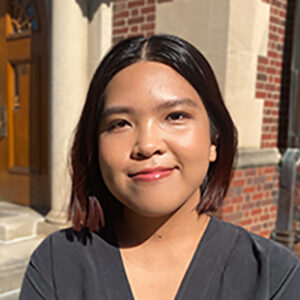 "My time working with the state government beat at the Columbia Missourian was indispensable in preparing me for my time with The Beacon and Report For America," said Wolf. "I will be a local government accountability reporter with a focus on telling meaningful stories through data."
Several real-world skills she honed at the School will be used in Kansas City. "I learned how to request public records, analyze data and follow legislation and its fallouts – all important skills that are easily transferrable to local government reporting," Wolf said. "My time at the Missourian also taught me a lot about how build a beat and gain the trust of sources, something I look forward to putting into action at The Beacon."
Benevento will cover education for The Beacon. "I was introduced to education reporting when I was assigned that beat during my first reporting class," she said. "I also got to follow education legislation through the state government class and my current internship. … Specific skills I learned in my classes, such as data analysis and submitting public records requests, came up in my [Report For America] job interview."
In addition to analyzing spreadsheets and filing requests, Benevento said she's looking forward to "learning more about what is important to people in the community and how I can help keep people informed about education-related problems and potential solutions."
Here is a complete list of the School's students and alumni in the 2021-22 RFA class and their beats:
Kassidy Arena, BJ '20: Iowa statehouse, especially issues affecting underserved populations, for Iowa Public Radio.
Maria Benevento, graduate student: education in Kansas City for The Beacon.
Seth Bodine, MA '20: Oklahoma's KOSU radio, which has studios in Oklahoma City and Stillwater, focusing on agriculture and rural issues.
Jessi Dodge, BJ '19, MA '20: photojournalism in Buffalo, Wyoming, and surrounding areas for the Buffalo Bulletin.
Renee Hickman, MA '18: population loss and its effects for the Wausau Daily Herald in Wisconsin.
Catherine Hoffman, BJ '20: rural issues in Missouri for Kansas City PBS.
Yehyun Kim, MA '19: photojournalism, especially in communities of color for The Connecticut Mirror.
Humera Lodhi, BJ '19: a team approach to coverage of gun violence in the city for The Kansas City Star.
Tran Nguyen, graduate student: Vietnamese communities in San Jose, California, for San Jose Spotlight.
Kaitlin Washburn, BJ '19: a team approach to coverage of gun violence in the city for The Kansas City Star. This is Washburn's third year in the program.
Emily Wolf, senior: data/local government reporting in Kansas City for The Beacon.
Alums on the Report for America staff include Pam Fine, MA '11, corps excellence regional manager for the Midwest, and Jo Herrera, BJ '15, training coordinator.
RFA is an initiative of The GroundTruth Project.
Updated: May 6, 2021
Related Stories
Expand All
Collapse All
---