Award Category:
Advertising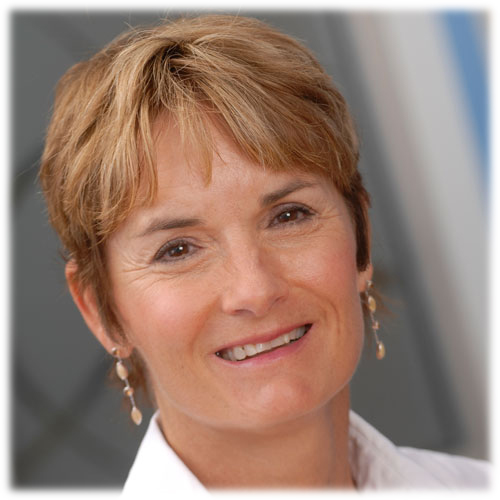 Mary Beth (Sandlin) Price, BJ '71, used her passion for strategic and innovative media solutions to build her own media marketing legacy. With only one client in 1985, Ms. Price founded Media That Works – now Empower MediaMarketing – in Cincinnati and turned it into one of the country's premier independent media management companies with … Continued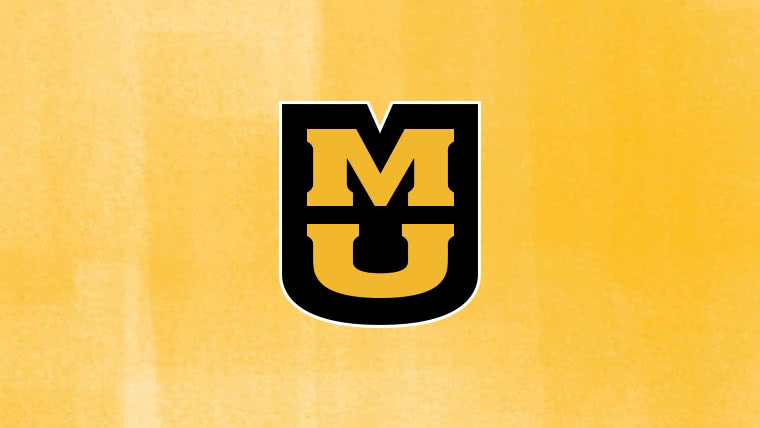 Kenneth Smith is a Missouri native, a School of Journalism alumnus and the founder and former president of Kenneth Smith Advertising. In 1971, he founded his company in Rockford, Ill., which became one of the largest advertising agencies outside of Chicago, serving clients in Illinois, Indiana, Iowa and Wisconsin. He moved the agency to San … Continued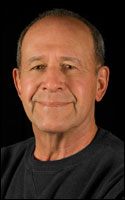 Retail. Mail order. Small agency. Large agency. Own agency. – The impressive career of Larry Postaer, BJ '59, has spanned all of these in his 50 years on the creative side of the advertising business. He began writing newspaper inserts for a now-defunct department store in Chicago earning $65 a week and soon moved on … Continued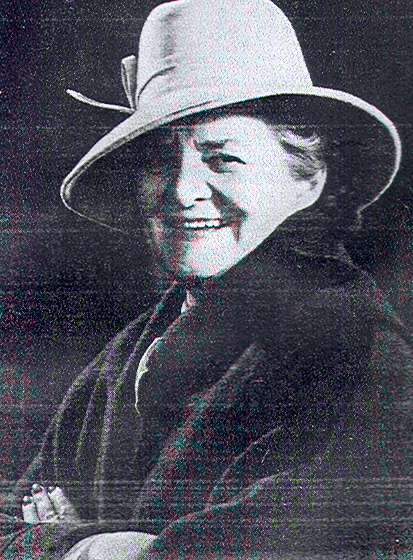 Jo Foxworth is an author, public speaker and president of her own advertising agency. She first gained fame in 1965 for her "Nine Commandments for Women in Business," which are still quoted by media, career counselors and corporate trainers. A columnist for Advertising Age for 11 years, Ms. Foxworth is a two-term president of Advertising.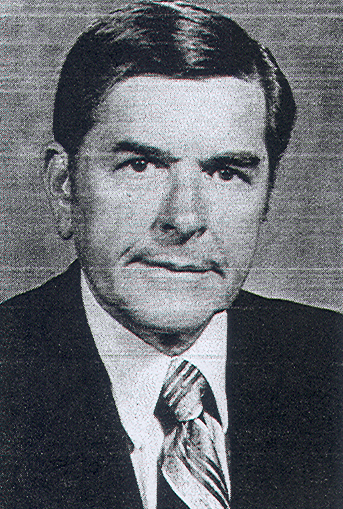 Howard Bell has been president of the American Advertising Federation since 1968. He has built the AAF from two regional association into a single advertising association, recognized for its leadership in government relations, advertising, education, self-regulation and public service. Before entering advertising, Bell was sales promotion manager of WMAL AM/FM and TV in Washington, D.C., … Continued