Lt. Col. Noel Tomas, BJ '59, followed a self-created path to find inspiration and passion throughout his life. His years of service in four different military branches, multiple news outlets and public service gave Tomas experience in combat, communication and career training. After high school, Tomas studied electrical engineering at Iowa State College in Ames, where … Continued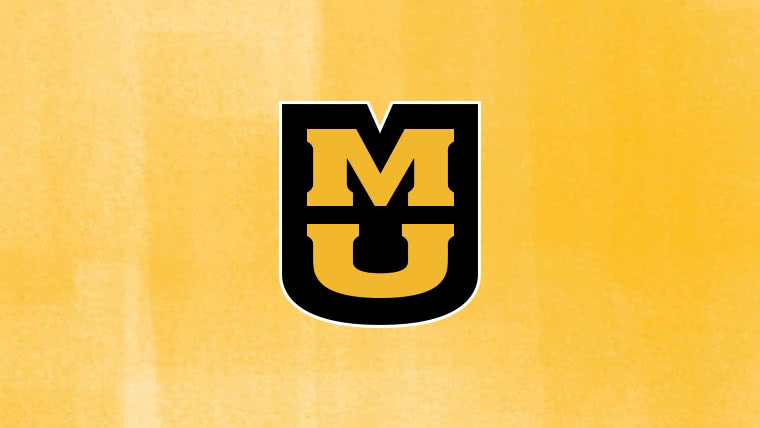 Robert Loggia, BJ '51, died Dec. 4, 2015. He was an American character actor best known for tough-guy roles in gangster films such as "Scarface" and in the television series "The Sopranos." Among his film credits are "S.O.B." (1981), three Pink Panther sequels: 'Revenge of the Pink Panther" (1978), "Trail of the Pink Panther" (1982) … Continued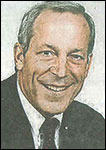 William Albert Stauffer, BJ '52, died Nov. 26, in Urbandale, Iowa. He majored in advertising as well as newspaper organization and management. Stauffer attended MU on a basketball scholarship and was the first of six players to have his jersey retired.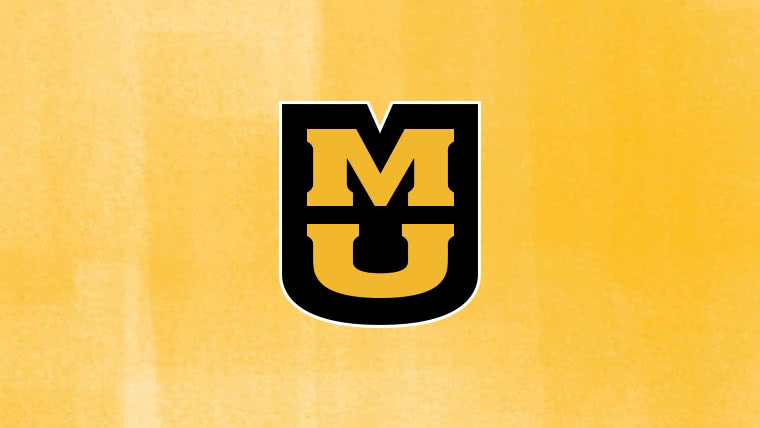 Joseph Leopold Belic, BJ '53, died June 12.

Benjamin James Pope Jr., BJ '51, died Sept. 1. While an undergrad at the J-School, Pope met his future wife, Rosanne (Stiles) Pope, BJ '51. They married soon after graduation and enjoyed 47 years together until her death in 1998. Upon graduating from MU, he worked for newspapers in Memphis and Richmond, moving into the … Continued
Lt. Col. Noel E. Tomas (USAFR Retired), BJ '59, was awarded the Korean government's Peace Keepers Medal at a recent gathering honoring Korean Conflict Veterans on the 65th anniversary of the war. The recognition luncheon was sponsored by the Korean-American Charity Foundation and held in Cromwell, Connecticut. Lt. Gov. Nancy Wyman presented the medal to … Continued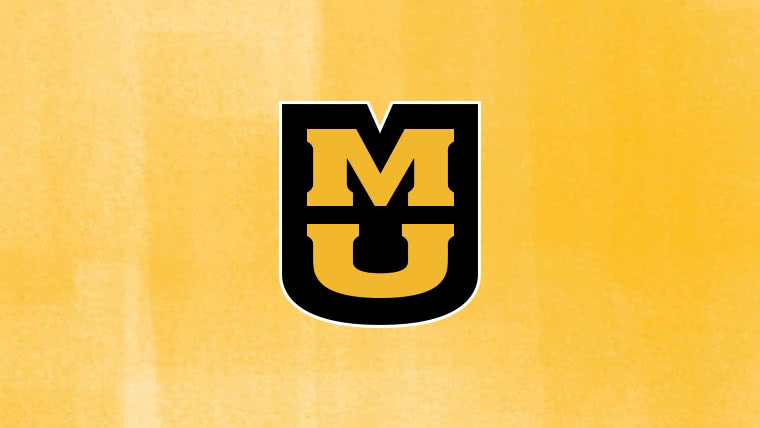 Charles Burgess, BJ '55, died April 27, 2015, in Alton, Missouri. During his career, Burgess served as an editor of the Tazwell Courier in East Peoria, Illinois; a reporter for the Peoria Journal Star; and a reporter and education writer for the St. Louis Post-Dispatch. He then became the public affairs director for the St. … Continued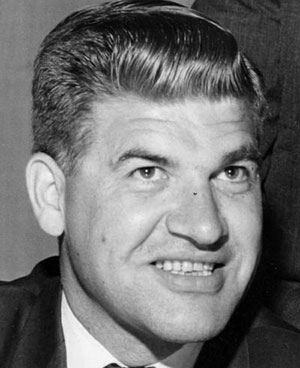 Robert Howard Lewis, BJ '50, died March 27. According to his son Jack, Lewis always had been proud that he graduated from "the best journalism school in the country" and that he "beat the system" by graduating with two degrees on the GI Bill – putting him ahead of many other returning soldiers – and … Continued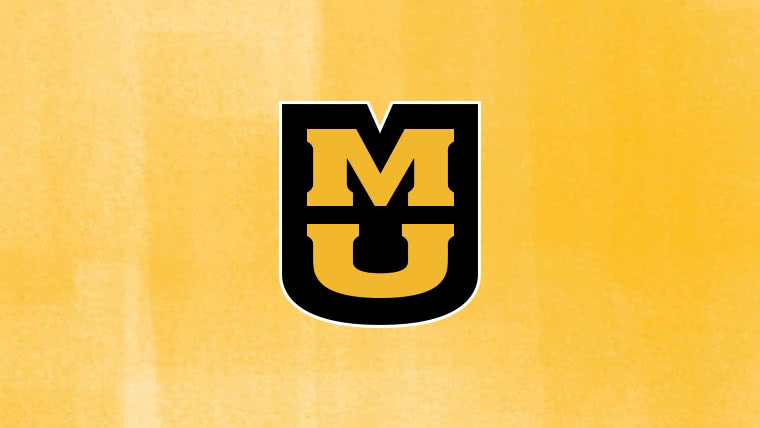 Barbara English Leach, BJ '54, died March 12, 2015. She was the daughter of Missouri School of Journalism Dean Earl and Ceola English.