Jessica Pupovac, MA '12, Reworks Master's Project for The Crime Report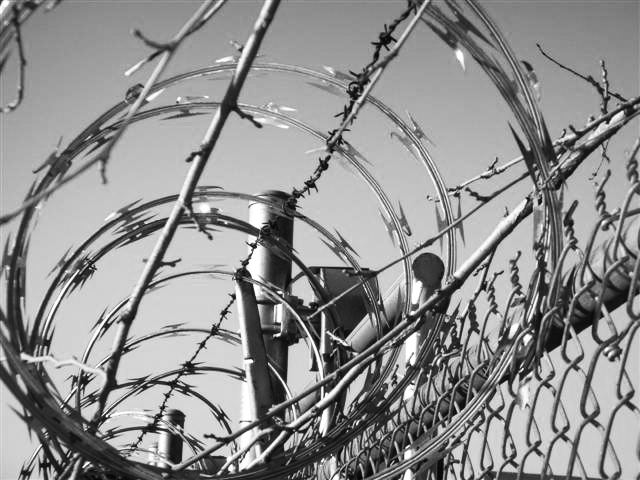 The Article Focuses on News Media Access to Prisons
By Erik Hall
Columbia, Mo. (March 6, 2013) — Illinois Gov. Pat Quinn's decision to ban journalists from the state's prisons provided timeliness for Jessica Pupovac, MA '12, to rework her Missouri School of Journalism master's project about news media access to prisons into a 2,000-word story for The Crime Report (TCR).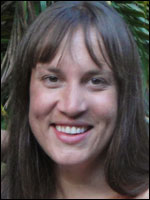 TCR is the nation's only comprehensive news service covering the diverse challenges and issues of 21st century criminal justice in the U.S. and abroad. It is a collaboration between the Center on Media, Crime and Justice along with the Criminal Justice Journalists organization.
Pupovac's article, "The Battle to Open Prisons to Journalists," talked about the challenges reporters throughout the country face in attempting to report on how their states address criminal behavior, treat inmates and work to preserve public safety. Pupovac noted that roughly $74 billion is allotted annually to the state and federal prison systems every year.
Pupovac said she had a professional relationship with TCR that led to her approaching the website about her master's project.
"I discussed it with Ted Gest, contributing editor for TCR and board member of Criminal Justice Journalists, while doing related research as part of my Controls of Information class, which formed the foundation for my master's project," Pupovac said, who cites Professor Charles Davis in the article.
"These PIOs (public information officers) are exercising unconstitutional control over access to prisons and to prisoners themselves," Davis said. "At some point, I think there is a very real First Amendment and Fourteenth Amendment due process argument to make."
In addition to Illinois' recent prison access dispute, Pupovac looks at national standards and the practices of several states. Pupovac has quotes from prison officials connected to Alabama, Alaska, Rhode Island and Wisconsin.
"There is a responsibility to the public and we have a unique situation because what we do is hidden by its nature," said Richard Schmitz, Alaska's department of corrections spokesman. "There are people from the public who can't come by and see how the prisons are doing. And as a result the media has a role in providing a public window on the prison activities and what goes on because it is taxpayer funded."
Pupovac said it was not an easy transition to take her research project to a publishable story.
"My master's project was much meatier and more academic," Pupovac said. "It took some reworking, but I was glad to have the opportunity to bring more attention to the issue."
Pupovac is currently a data and digital coordinator for the NPR-funded StateImpact project.
She said the TCR story has earned a nice reaction from her peers.
"I've gotten lots of good feedback from other reporters, expressing their shared experiences," Pupovac said.
Pupovac's article was published on Jan. 2.
Updated: July 13, 2020
Related Stories
Expand All
Collapse All
---