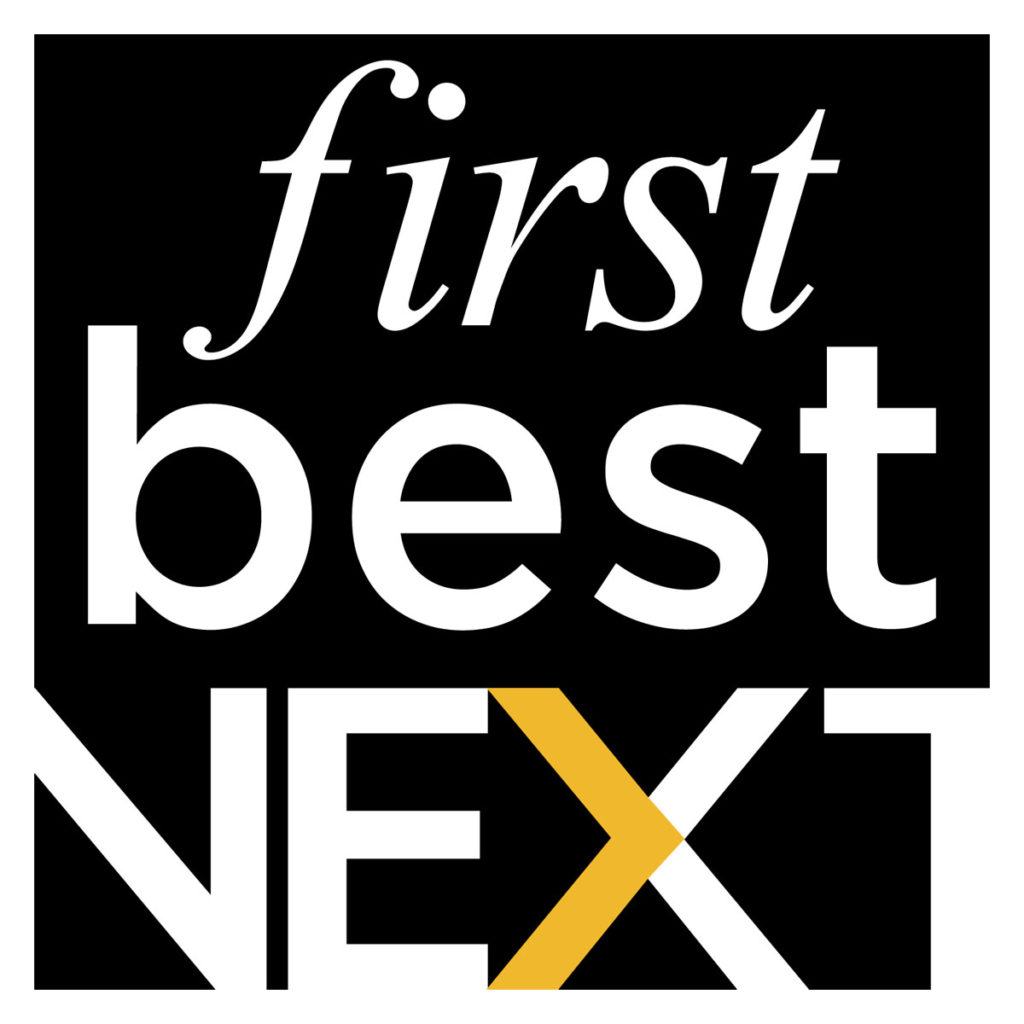 The Missouri School of Journalism Strategic Plan
The Missouri School of Journalism – the world's first – initiated a new strategic plan to maintain its leadership in education and to better prepare its students for the challenges of a new era.
The comprehensive long-term plan elevates an already strong curriculum in critical thinking, writing and reporting. Overall, it addresses three broad goals:
articulate, execute and promote the Missouri Method to prepare graduates for evolving professions;
foster innovation and high-impact research to advance the professions of journalism and strategic communication; and
implement a shared governance model that aligns structure, processes and resources in support of the School's strategic priorities.
The three goals are supported by 10 distinct strategies and numerous initiatives. Missouri School of Journalism faculty, staff and students are now identifying tactics and measurable outcomes for each of them. Information will be shared as it becomes available.
Updated: October 13, 2020
Related Stories
Expand All
Collapse All
---