School Announces Members of New Strategic Planning Leadership Team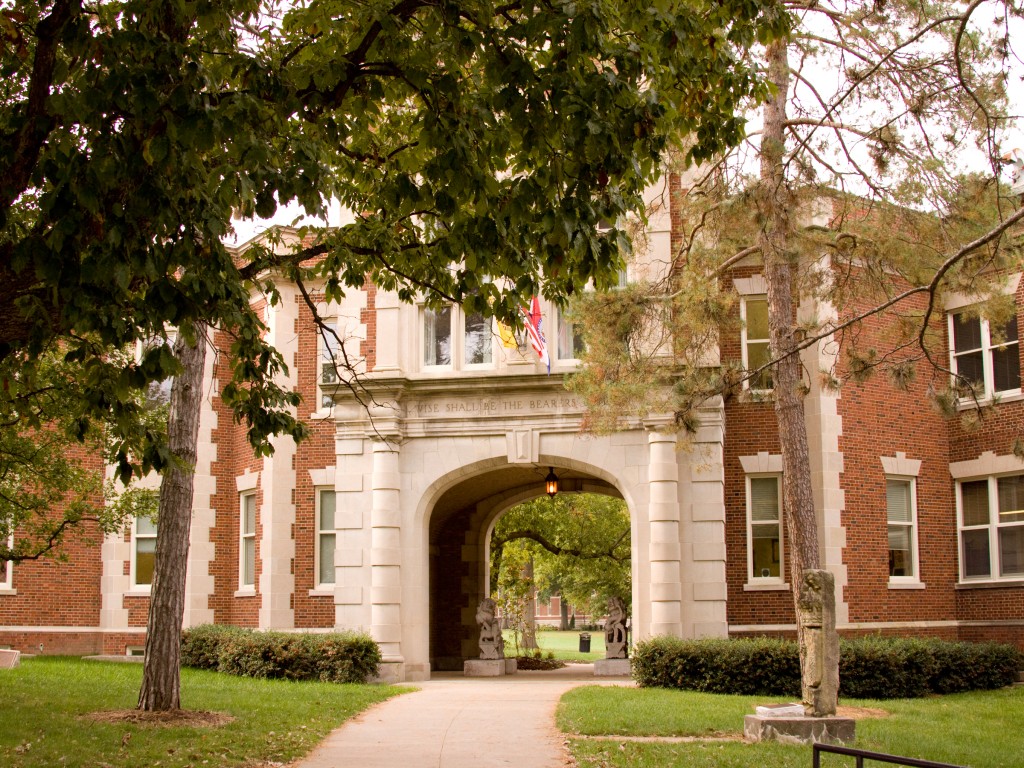 The 8-Month Planning Process Will Begin in April
Columbia, Mo. (April 5, 2016) — Dean David Kurpius has announced the formation of a new Strategic Planning Leadership Team at the Missouri School of Journalism. The group, made up of faculty, staff, a student and alumni, will hold its first meeting in mid April.
The formation of the leadership team is the next step in the overall strategic planning process that Kurpius announced when he assumed the deanship on July 1, 2015. During his first months on the job, Kurpius has held numerous listening sessions at the School, around the country and most recently, in Hong Kong.
"Over and over I heard that the Missouri School of Journalism plays a very important role in journalism and strategic communication around the world," Kurpius said. "Our strategic planning process will address the all-important question of how we will take advantage of our strengths and other opportunities in the coming years."
The roughly eight-month strategic planning process will allow the School to launch its new plan in January 2017, Kurpius said. The School's current strategic plan was developed in 2010.
Members of the Strategic Planning Leadership Team are:
James Bender: senior, Radio-Television Reporting and Anchoring, from Chicago
Kia Breaux: Director of Regional Media for The Associated Press in Missouri, Kansas and Iowa; Alumna
Jamie Flink: Assistant Professor, Strategic Communication; Account Management and Planning, MOJO Ad
Mark Hinojosa: Associate Professor, Convergence Journalism
Laura Johnston: Associate Professor, Print and Digital News; Senior News Editor for the Columbia Missourian; Alumna
David Kurpius: Dean; Professor, Radio-Television Journalism
Pete Ozias: Director of Undergraduate Advising
Jennifer Rowe: Associate Professor and Faculty Chair, Magazine Journalism; Alumna
Dave Senay: former President and CEO, current Senior Counsel, FleishmanHillard, Inc.
Yong Volz: Associate Professor, Journalism Studies
Stacey Woelfel: Associate Professor, Radio-Television Journalism; Director, Jonathan B. Murray Center for Documentary Journalism
The Strategic Planning Leadership Team will work with Sandra Herron of MiddlEdge, Inc. in Indianapolis. In her more than 30 years of experience in strategic planning and organization and team development, Sandra has worked in a broad range of industries and with organization of all types and sizes, ranging from AT&T to the U.S. Department of Justice Anti-Terrorism Advisory Council and from Big Ten universities to small liberal arts colleges.
"It's time to take a fresh look at where we are and where we want to be," Kurpius said. "New technologies, our research, our worldwide network and more will all be considered as we move forward."
Updated: September 24, 2020
Related Stories
Expand All
Collapse All
---