Alumni, Faculty Recognized by Mizzou Alumni Association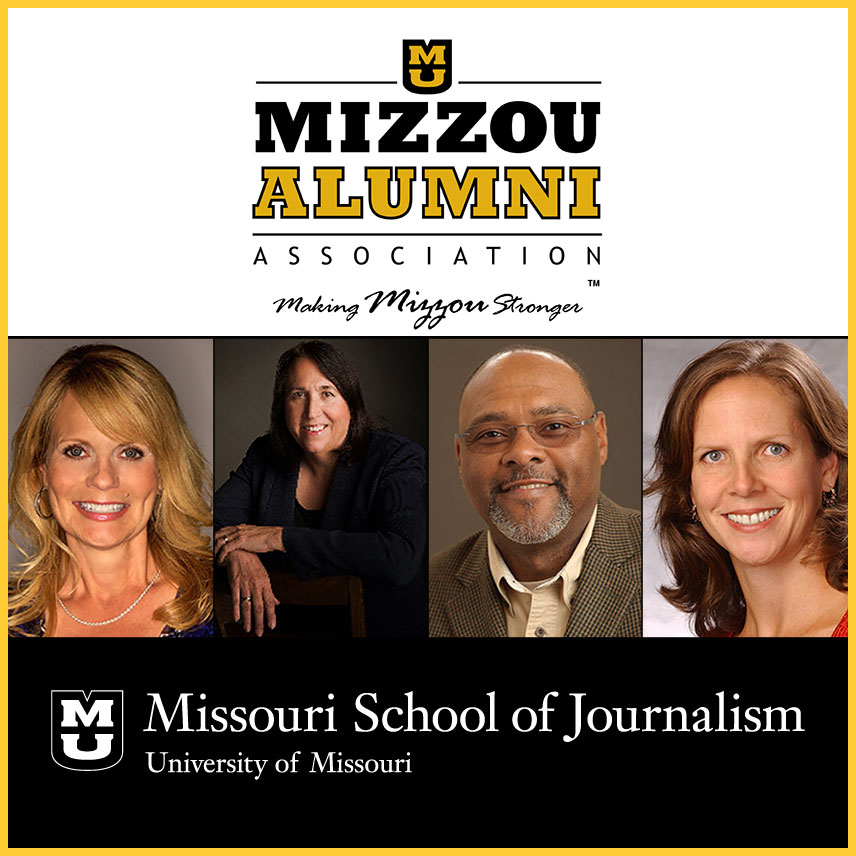 Jann Carl, Peggy Engel, Earnest Perry and Jennifer Rowe Recognized for Excellence During MAA Faculty-Alumni Awards Ceremony
Columbia, Mo. (Nov. 14, 2016) — Jann Carl, BJ '82, and Peggy Engel, BJ '73, along with professors Earnest Perry, MA '95, PhD '98, and Jennifer Rowe, BJ '87, MA '88, were four of the 15 who were recognized at the annual Mizzou Alumni Association Faculty-Alumni Awards ceremony on Nov. 11 at the Reynolds Alumni Center.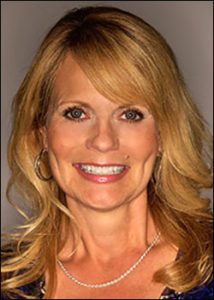 Jann Carl
Journalist, TV Host and Producer
Jann Carl is the 2016 recipient of the Distinguished Service Award, which honors outstanding service by an individual whose sustained efforts and support have added to the excellence of MU. Currently based in Los Angeles but born in Carthage, Missouri, Carl began her journalism career after graduation in Chicago at the radio station WLS. Following a move to L.A., Carl served as a reporter and host for a magazine show at KABC. She was later selected as co-anchor of the program "News at Ten" for KTLA, where she worked for eight years and was awarded three Emmys. Carl then joined "Entertainment Tonight" as a senior correspondent and weekend anchor for 14 years. Her interview experience includes celebrities and newsmakers including Brad Pitt, Oprah Winfrey, Dan Rather, Steven Spielberg and Barack and Michelle Obama. Also in the realm of entertainment journalism, she has co-hosted ABC's "Oscar Countdown," the Emmy pre-show and the Tournament of Roses parade.
Carl is the founding partner of Yellville Productions, an independent television production company through which she has worked as a co-executive producer. Carl is the producer and co-host of Small Town, Big Deal. She has a clear passion for service as a champion of the Muscular Dystrophy Association for 24 years, which has presented Carl with the Directors' Award and Paragon Award.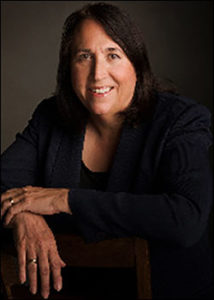 Peggy Engel
Executive Director
The Alicia Patterson Journalism Foundation
Alumni award recipient Margaret (Peggy) Engel has accomplished much during her successful 38-year career in journalism. She is the executive director of The Alicia Patterson Journalism Foundation, which supports investigative journalists and photojournalists worldwide with grants. Engel is a former Nieman journalism fellow at Harvard and serves on the Nieman Foundation for Journalism board. She also chairs the Robert F. Kennedy Journalism Awards committee.
Engel is the former managing editor of the Newseum in Washington, D.C., and a former reporter for the Washington Post, Des Moines Register and Lorain (Ohio) Journal. Engel is an author and playwright. She and her twin have written two widely-performed plays about journalists, "Red Hot Patriot" about Molly Ivins and "At Wit's End" about Erma Bombeck. Engel's work has been nominated four times for the Pulitzer Prize.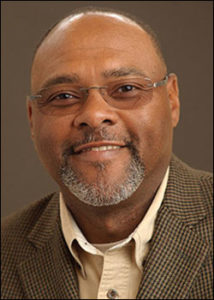 Earnest L. Perry
Associate Dean for Graduate Studies
Missouri School of Journalism
Earnest Perry joined the staff of the Columbia Missourian as a city editor after earning his bachelor's degree from Texas Christian University. It was during this time that he earned master's and doctorate degrees from the School. Perry has published articles on history and management in peer-reviewed journals, including American Journalism, Journalism History and Journalism and Mass Communication Quarterly.
Perry's research interests focus on African-American press history and media management. He received a second-place award from the Association for Education in Journalism and Mass Communication in 2002 for his paper on the African-American press' negotiation for a White House correspondent.
Perry is a member of the AEJMC Research Council and has served in several leadership capacities for the American Journalism Historians Association. He worked as a reporter for newspapers in Illinois, Connecticut and Texas before joining the School. Perry has also served as a consultant to news outlets in Texas and Missouri on issues such as newsroom management, reporting in ethnic minority communities, news writing and editing.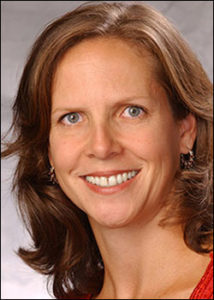 Jennifer L. Rowe
Associate Professor
Missouri School of Journalism
Jennifer Rowe chairs the magazine journalism faculty and has taught various magazine classes since joining the Missouri School of Journalism in 1998. These include courses in editing, writing and design. For more than a dozen years, she served as editorial director of Vox, an award-winning weekly city magazine for Columbia produced by magazine journalism students.
Rowe worked as communications coordinator and editor for an association in St. Louis from 1989 to 1996. She was elected president of an association of editors during that time. Rowe holds both her bachelor's and master's degrees from the Missouri School of Journalism.
Rowe has written freelance articles for Runner's World, Elle, Real Simple, Westways and St. Louis magazines, among others. She has also served as a contributing editor for Italian Cooking and Living magazine as well as Cucina Italiana for more than five years, Rowe is a speaker at a variety of conferences and workshops across the country, including the FOLIO: show in both New York City and Chicago.
Rowe has earned two of the University of Missouri's most prestigious teaching awards: the William T. Kemper Fellowship for Teaching Excellence in 2009 and the Provost's Outstanding Junior Faculty Teaching Award in 2004. In 2016, she received the O.O. McIntyre Professorship in Teaching Excellence from the School of Journalism.
The Faculty-Alumni Awards, begun in 1968, recognize the achievements of faculty and alumni. Assistant, associate and full professors are considered for their work as teachers, researchers and administrators. Alumni are considered for both their accomplishments in professional life and service to their alma mater.
Updated: October 6, 2020
Related Stories
Expand All
Collapse All
---