School Welcomes Two New Faculty Members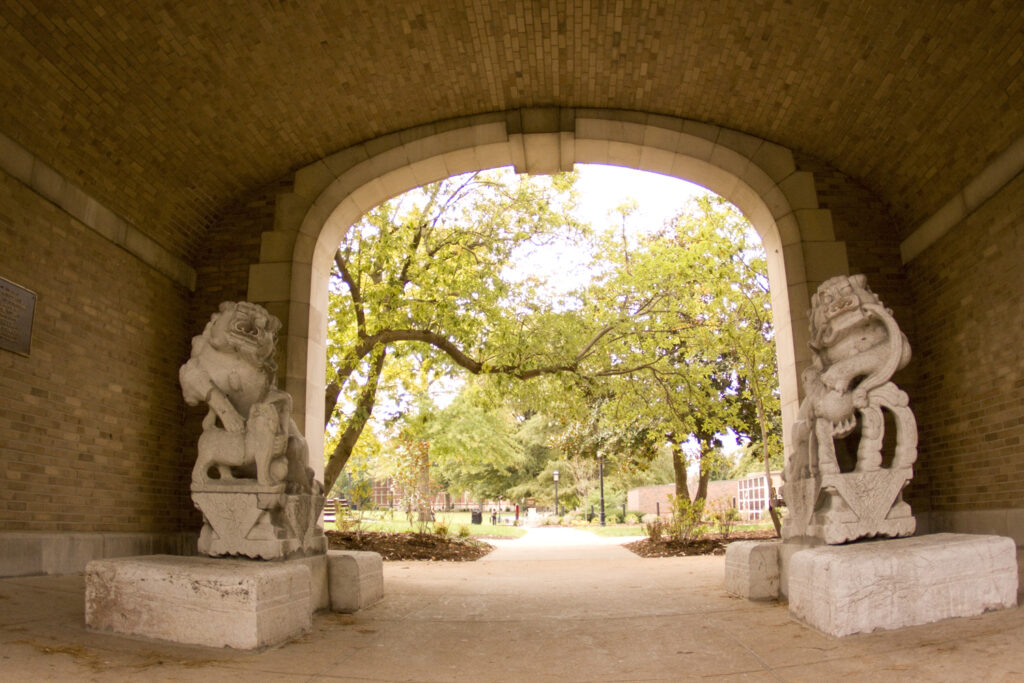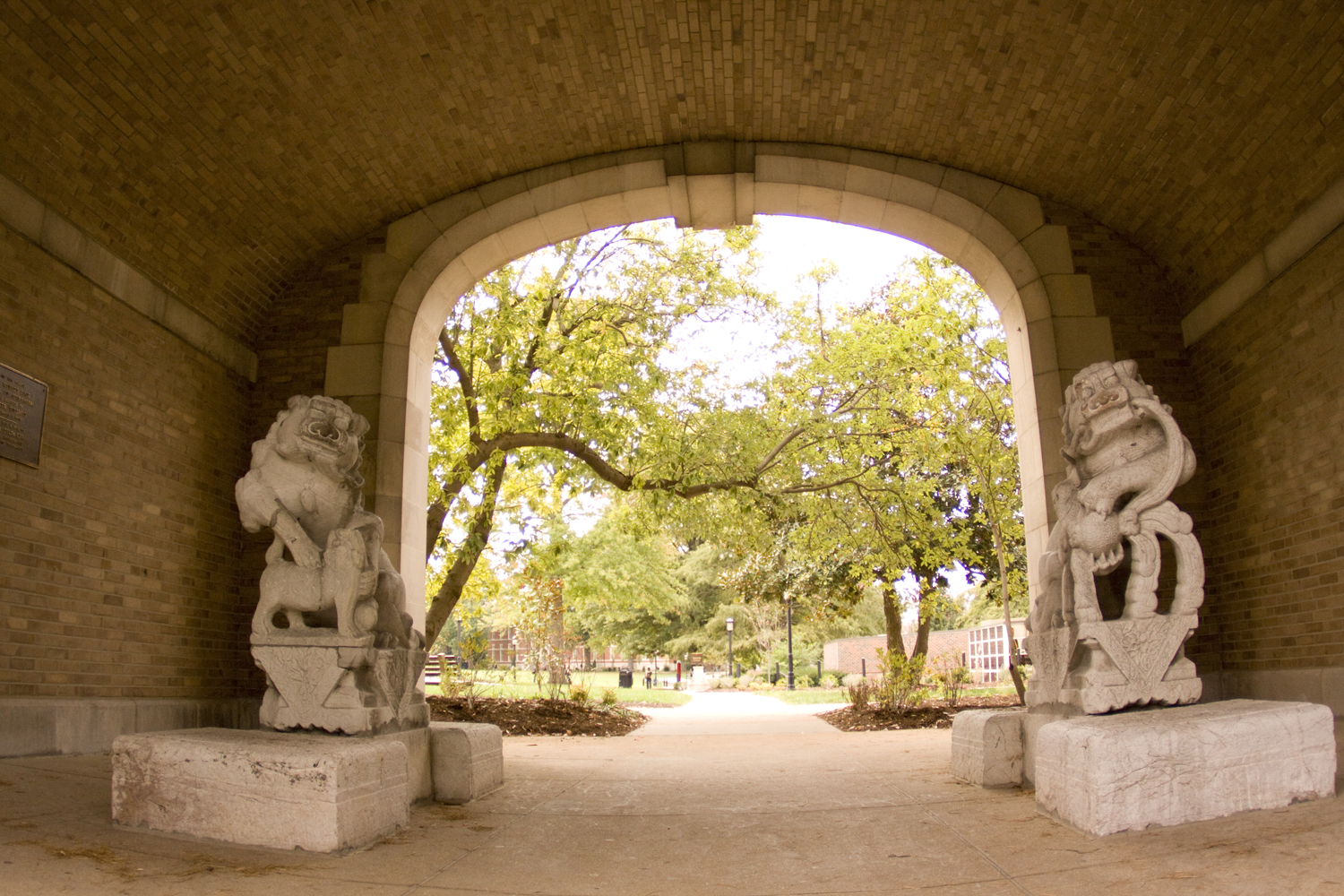 By Ashley D. Gammon
Columbia, Mo. (Feb. 1, 2006) — The Missouri School of Journalism welcomed two new professors to its Radio-Television Journalism faculty this semester.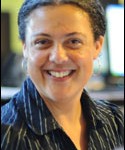 Holly Edgell is an assistant professor and executive producer at KOMU. She comes to the School with experience in television news and academia. She worked as a newscast producer in Youngstown, Ohio, at WFMJ-TV and in Pittsburgh, Pa., at WTAE-TV. Edgell's career later took her to Cleveland, Ohio, where she worked as medical news producer at duopoly WOIO-TV and WUAB-TV, and to Detroit's WDIV-TV, where she worked as consumer news producer. Before coming to the University of Missouri, Edgell spent four years as an assistant professor in Florida A&M University's journalism school.
Early in her career, Edgell was the first news director for Great Belize Television in Belize, Central America. She helped launch News 5, which was the first independent (non-government) news program to air in that country.
Edgell earned a master's degree in journalism with a concentration in media management at Kent State University in Ohio. She holds a bachelor's degree in journalism from Michigan State University.
Edgell is a member of the National Association of Black Journalists and the Society of Professional Journalists. She has traveled extensively overseas and speaks Spanish.
"Holly makes five faculty members now at KOMU-TV, the most ever," said Kent Collins, radio-television department chair. "As more students work in the KOMU-TV teaching laboratory, and as KOMU adds more newscasts and more content to those newscasts and webcasts, Holly's arrival provides us with more teaching and more editorial judgment. She's a great addition."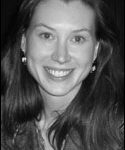 Sarah Ashworth is an assistant professor and the news director at KBIA radio, one of the most successful National Public Radio stations in the nation. She is a University of Missouri graduate who originally began studying television journalism until she realized midway through how much she enjoyed the narrative quality of radio journalism. Ashworth works with broadcast, media convergence and news-editorial students. She also focuses on arts reporting for the station.
"Sarah served several months as interim news director at KBIA. Each passing day as interim convinced the faculty that she was perfectly suited to the permanent appointment as news director," said Collins. "She will lead a great expansion of radio journalism teaching at Missouri."
---
Ashley Gammon of St. Louis plans to use her advertising degree to pursue a career in public relations. She returned to her hometown to gain professional experience through internships at Cape Albeon Senior Living Community and Ladue Schools. Gammon has served as a teaching assistant for Principles of Strategic Communication for three semesters. She is the student coordinator of Diversity Peer Educators and has participated in National Association of Black Journalists and Ad Club.
Updated: April 8, 2020
Related Stories
Expand All
Collapse All
---