Five New Faculty Members Join the School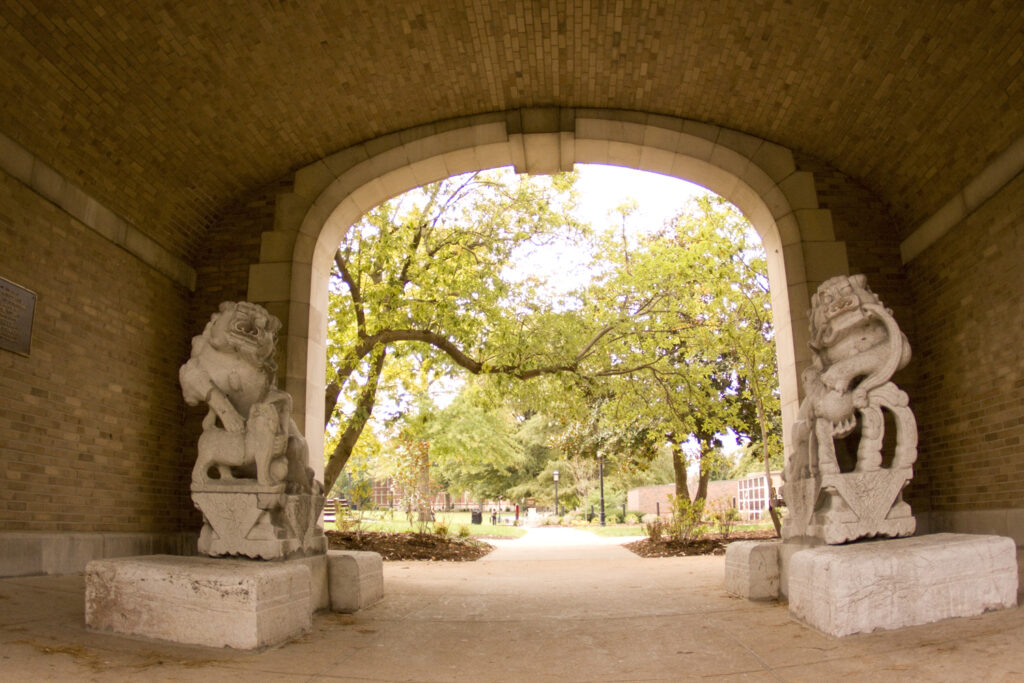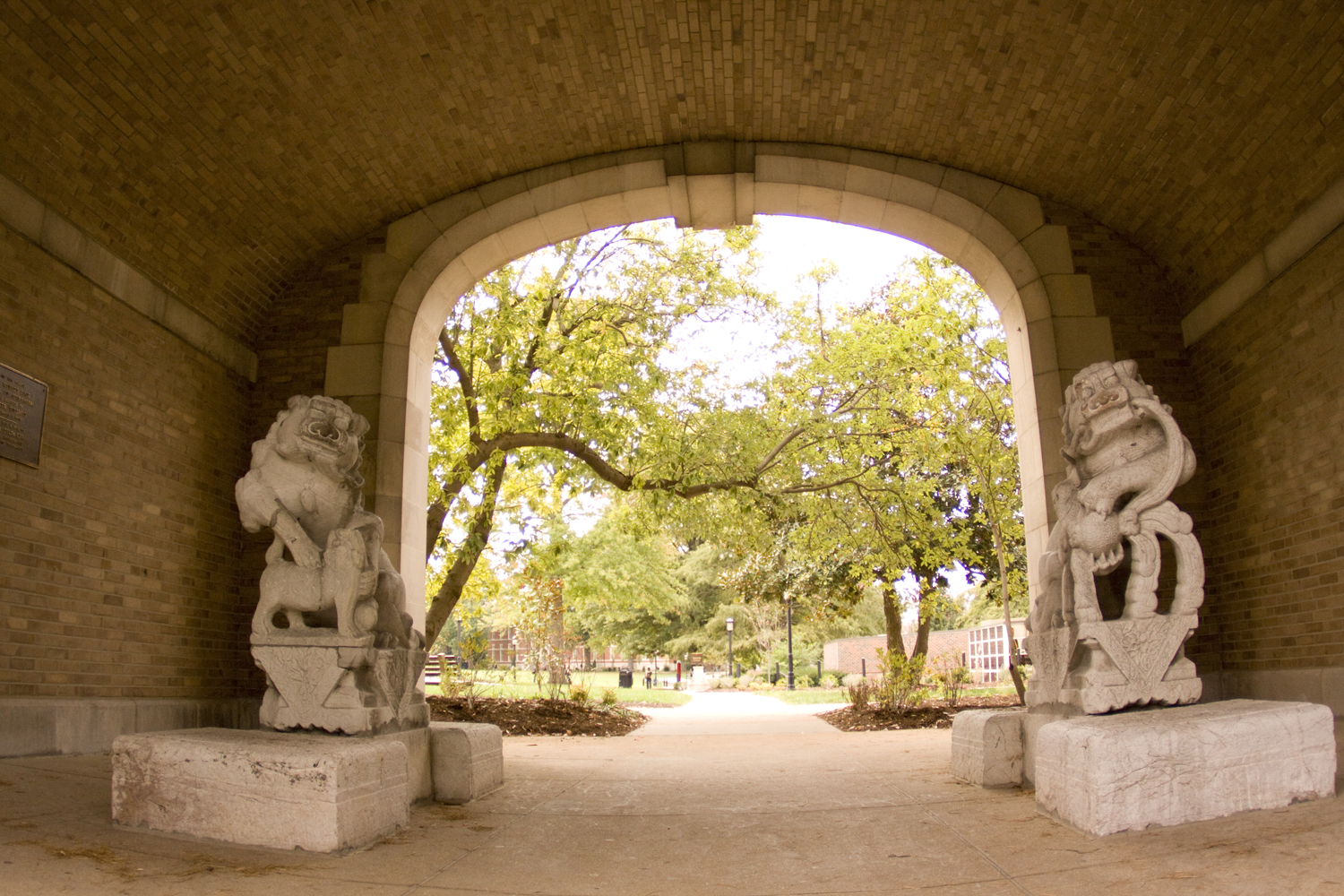 By Revee Booth
Columbia, Mo. (Sept. 20, 2005) — Five new faculty members joined the Missouri School of Journalism at the beginning of the 2005-06 academic year. They are Yong Volz in Journalism Studies; John Fennell in Magazine Journalism; and Laura Johnston, Jake Sherlock and Margaret Walter in Newspaper Journalism.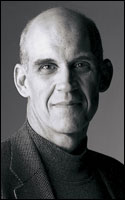 John Fennell is an associate professor in Magazine Journalism and serves as the Meredith Chair in Service Journalism. Fennell has served as editor of Milwaukee Magazine, an award-winning monthly city magazine. The publication won some 160 awards during his 13-plus years tenure, including a nomination for the National Magazine Awards and two for the Gerald Loeb Award for Business and Financial Journalism. He has just completed a book about the life of Harry V. Quadracci, the late founder of Quad/Graphics, the third largest printer in North America. Fennell is a former newspaper reporter who worked as assistant to the Pulitzer Prize winning columnist Mike Royko. He was also editor of the international design journal, Step-By-Step Graphics, now renamed Step.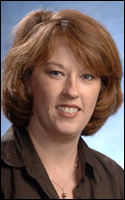 Laura Johnston is a clinical instructor and news editor for the Columbia Missourian. Before joining the Missourian staff in 2005, she was the assistant managing editor-features for the Southeast Missourian newspaper in Cape Girardeau where she produced daily feature sections and niche publications for Rust Communications. She has worked as a reporter and copy editor during her career. A Missouri native, she is a 1995 graduate of the Missouri School of Journalism.
Jake Sherlock is a clinical instructor for the Columbia Missourian. Prior to joining the School, he worked as the night editor at the Wyoming Tribune-Eagle and was an adjunct lecturer at the University of Wyoming, where he also earned his bachelor's and master's degrees. Sherlock has also worked as a radio disc jockey and program director, has taught remedial English at the community college level and has volunteered with Big Brothers/Big Sisters. He currently writes a health and fitness column for the Tribune-Eagle.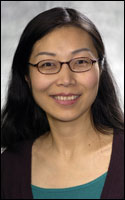 Yong Volz is an assistant professor in the Journalism Studies faculty group. Her dissertation explores how the complex interactions between Chinese intellectuals and American journalists and educators created American-inspired but distinctly indigenous notions of journalism in early 20th century China. Volz will complete her doctorate degree from the University of Minnesota this fall. She twice earned two top paper awards from the Association in Education and Journalism and Mass Communication, is the recipient of a first-prize student paper award from the Chinese Communication Association and is published in several professional journals.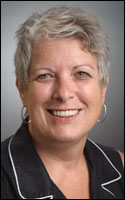 Margaret Walter joins the Newspaper Journalism faculty, having most recently served at the Columbia Missourian as a Visiting News Editor. She has initiated several improvements in processes at the Missourian copy desk, including orientation sessions, adding a writing component to the student scrapbook and the morning-after huddle to provide immediate feedback. Walter also is working with other professors to develop a copy editing Web site for students. She is a graduate of Ball State University in Muncie, Ind., with Bachelor of Science and Master of Arts degrees in journalism.
---
Revee Booth is a senior journalism major in the magazine sequence. Originally from the small town of Philadelphia, Mo., she wants to pursue a career in public relations upon graduation. Booth has held internships with the MU College of Business Office of Advancement and with the Missouri Department of Transportation.
Updated: April 7, 2020
Related Stories
Expand All
Collapse All
---