Journalism alum honored as a 2019 Volunteer Leader from the Mizzou Alumni Association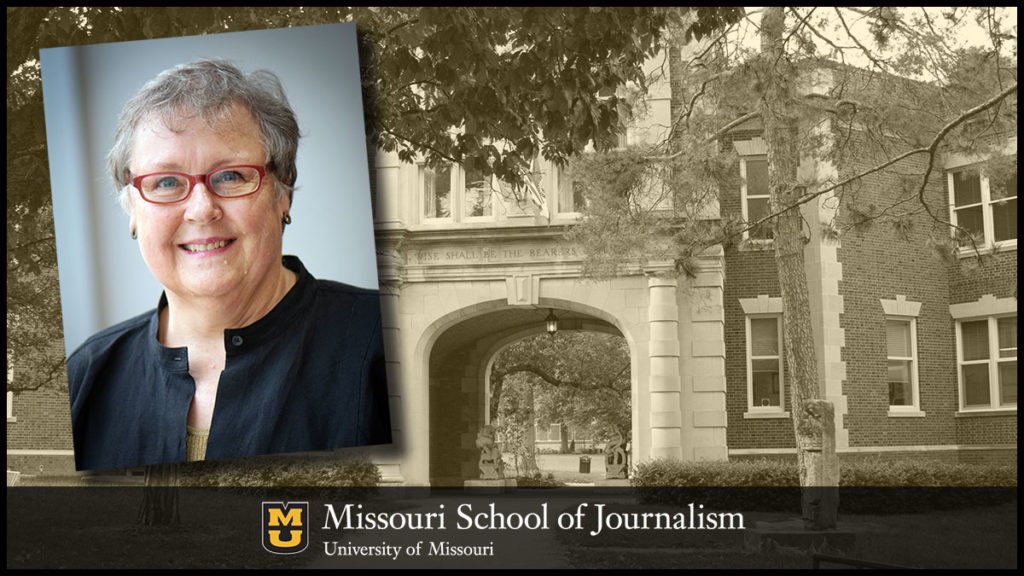 The Tiger Pride award recognizes sustained, outstanding volunteer efforts.
Columbia, Mo. (Sept. 17, 2019) — Deborah Diers, BJ '74, was among those honored with a 2019 Volunteer Leader award from the University of Missouri Alumni Association. She received the Tiger Pride award, which recognizes sustained, outstanding volunteer efforts.
Diers has worked tirelessly to rebuild and reinvigorate the Oregon Trail Tigers Alumni Chapter in Portland over the last year. Since moving to Portland, she has rebuilt the chapter's board with a group of diverse and excited alumni.
As president of the Portland chapter, she has successfully planned a variety of events for members, reached out to other local alumni encouraging them to join the Mizzou Alumni Association, created gift baskets for prospective Mizzou students, and helped provide meals to local alumni who were impacted by the government shutdown.
In 1996, the Mizzou Alumni Association began a program to honor the outstanding volunteer service of alumni. Two categories were created: The Tiger Pride Award and the Mizzou G.O.L.D. Award. In 2008, the association added a third category: the Alumni Legacy Award. These awards honor alumni for ongoing leadership and service to the University through the Mizzou Alumni Association. Two awards can be presented in each category. One award is for a volunteer who lives in the state of Missouri, and one award goes to a volunteer who lives outside of Missouri.
Updated: April 28, 2020
Related Stories
Expand All
Collapse All
---