Journalism Graduate Dean and Alumnus Recognized by MU Alumni Association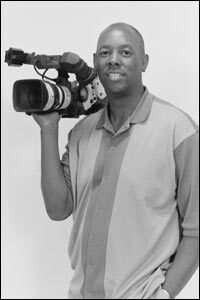 Columbia, Mo. (Oct. 25, 2003) — Two of the 17 outstanding faculty and alumni recently honored by the MU Alumni Association are from the Missouri School of Journalism. Esther Thorson, dean of graduate studies, and Art Holliday, BJ '76, received a Faculty-Alumni award during the recent 36th annual Faculty-Alumni Awards Ceremony in Columbia.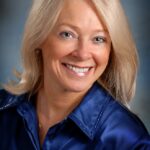 Faculty-Alumni Awards, first awarded in 1968 by the MU Alumni Association, recognize the achievement of faculty and alumni. Assistant, associate and full professors are considered for their work as teachers, researchers and their relationship with students. Alumni are considered for both their accomplishments in professional life and service to their community and alma mater.
Thorson has helped build the doctoral program at the School into one of the top five programs in the United States. Since her arrival, faculty and graduate students have greatly increased their scholarly productivity, and the school is now a top-three producer of refereed papers at major national and international meetings. Thorson serves on the editorial boards of eight journals and is the only female fellow in the American Academy of Advertising.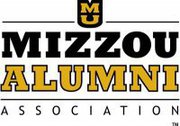 Art Holliday is news anchor and executive producer of KSDK-TV's top-rated morning show "Today in St. Louis," as well as the co-anchor of the station's "News Channel 5" at noon. He wrote, videotaped and produced "Before They Fall Off the Cliff." This feature-length documentary about the effect of schizophrenia on a St. Louis family earned him national awards from the National Alliance of the Mentally Ill and the Eastern Missouri Psychiatric Society.
Updated: December 7, 2022
Related Stories
Expand All
Collapse All
---