The Missouri School of Journalism Welcomes Nine New Faculty Members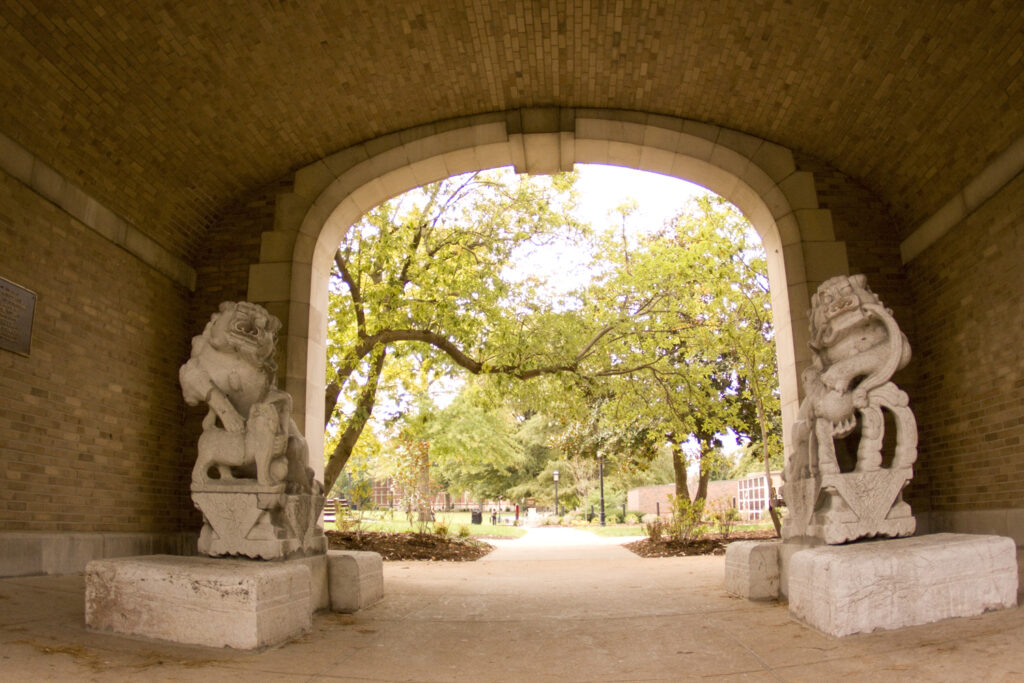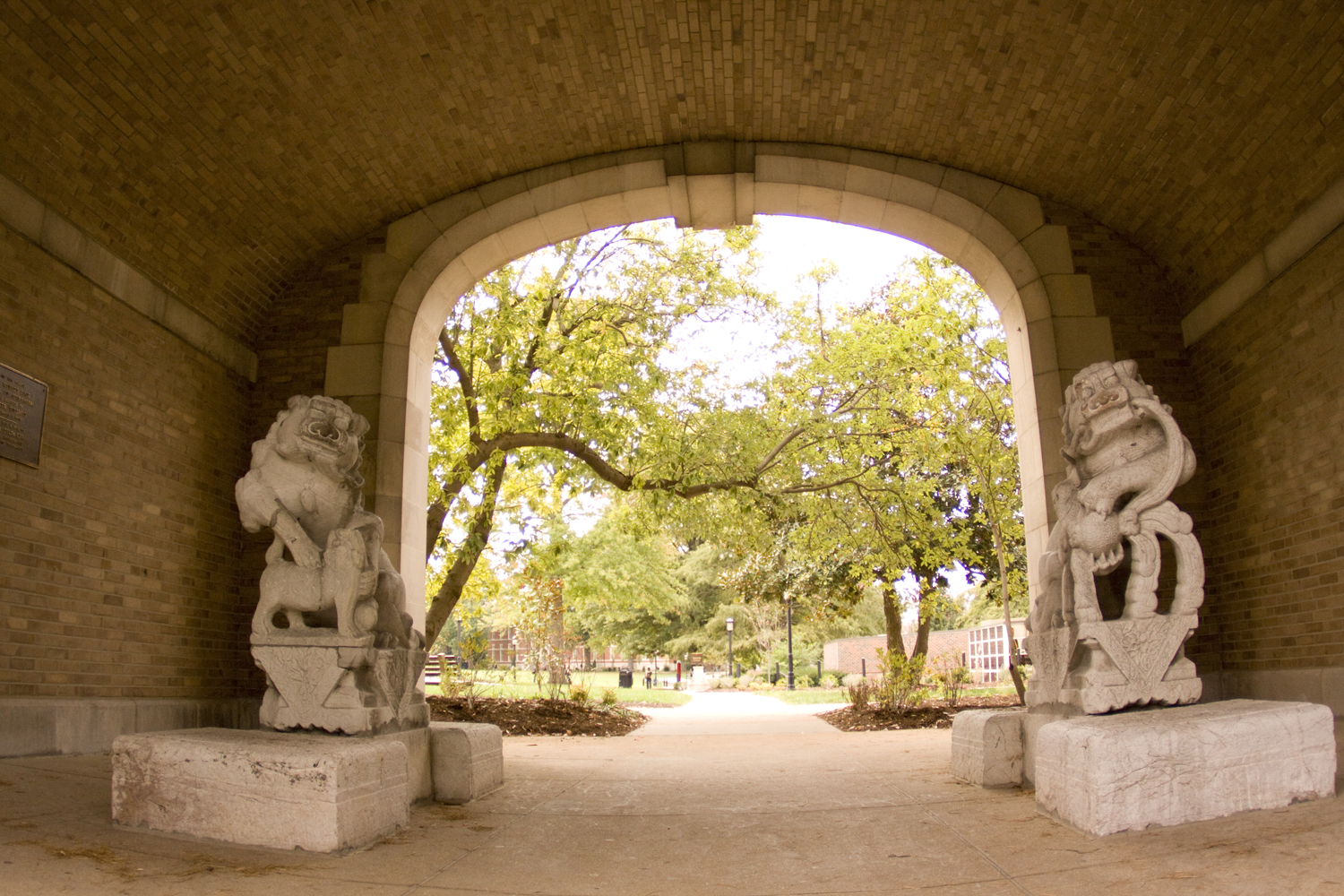 Columbia, Mo. (Sept. 4, 2003) — The Missouri School of Journalism welcomes nine new faculty members.
Four will join the staff of the Columbia Missourian, the community's daily morning newspaper:
A husband-wife team will provide new leadership at KOMU, the only university-owned commercial television station in the United States:
The station's new executive producer and assistant professor, Jennifer Reeves, is teaching the producing class. She has produced newscasts for KBAK-TV in Bakersfield, Calif., KSBW in Salinas, Calif., and WOOD-TV in Grand Rapids, Mich.
Randy Reeves joins KOMU as managing editor and will teach classes in broadcast reporting. Previously, he produced newscasts for KSBW-TV in Salinas, Calif. and for WOOD-TV in Grand Rapids, Mich.
Shelly Rodgers, PhD '00, is the School's new assistant professor of advertising. Her research examining the effects of interactive communications has been published in numerous journals, including the Journal of Advertising, Journal of Communication, Journal of Advertising Research, Journal of Interactive Advertising and Journal of Health Communication. Rodgers earned her doctoral degree at the University of Missouri-Columbia.
The editorial department welcomes two new faculty members:
Assistant Professor Berkley Hudson will teach in the magazine sequence. He has been a staff writer for the Los Angeles Times, the Providence Journal, and The Bulletin in Bend, Ore. His freelance writing has appeared in the Los Angeles Times Sunday Magazine, Mother Jones, and Hemispheres. He earned a master's degree in journalism at Columbia University, and is a mass communication doctoral candidate at the University of North Carolina at Chapel Hill.
Associate Professor Earnest Perry, PhD '98, comes to the School from Texas Christian University, where he served as an assistant professor and head of the department of journalism's news-editorial sequence. Previously, he worked as a reporter for newspapers in Illinois, Connecticut and Texas. He also worked as a city editor at the Columbia Missourian from 1993-98, while earning his master's and doctorate degrees at Missouri. His research on African American press history and newspaper management has been published in American Journalism, Journalism History and Journalism and Mass Communication Quarterly.
Updated: April 2, 2020
Related Stories
Expand All
Collapse All
---