J-School Strategic Plan to Be Unveiled Jan. 27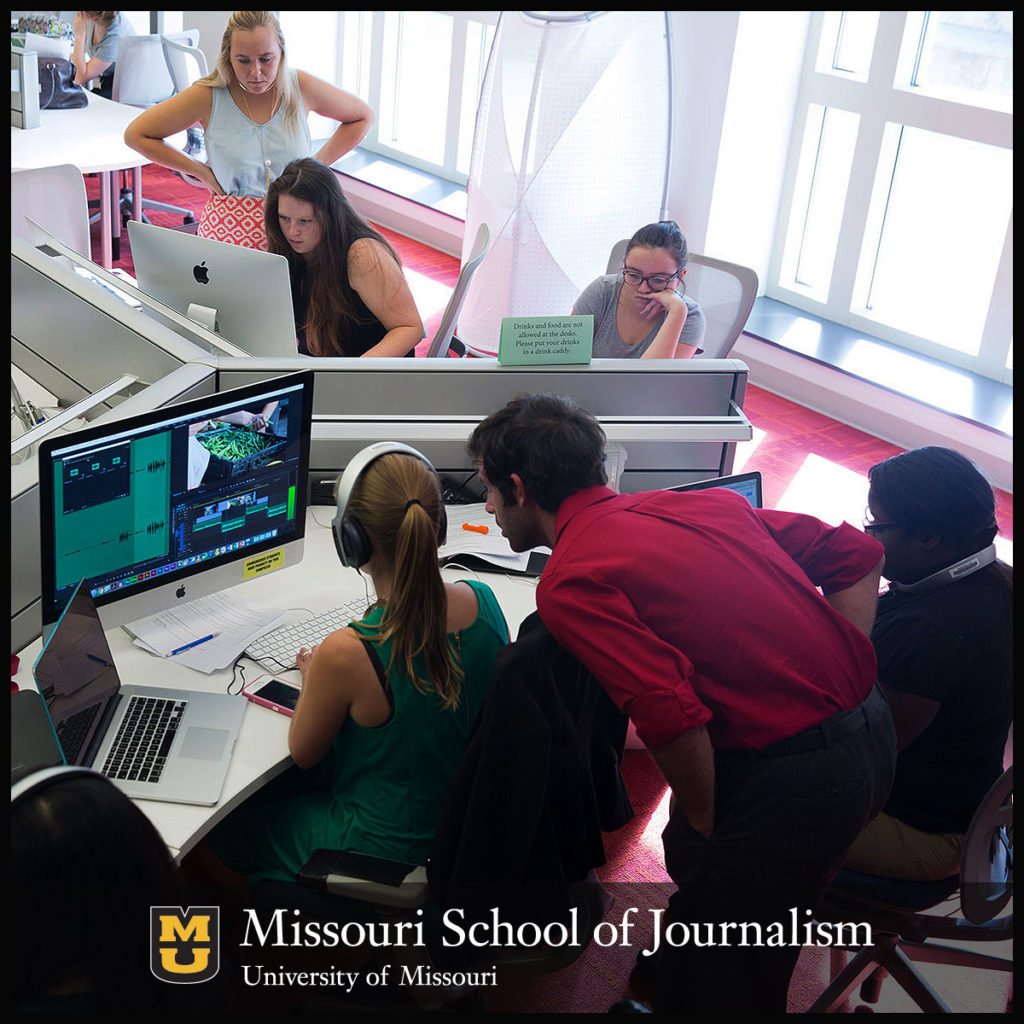 By Kia Breaux, BJ '96
Midwest Regional Director, Associated Press
The wait is nearly over. The long-anticipated details of the Missouri School of Journalism's strategic plan – FIRST | BEST | NEXT – will be unveiled beginning this month.
Dean David Kurpius has invited all J-School faculty and staff to attend a rollout session at the Reynolds Alumni Center on Friday, Jan. 27. The session will be interactive, and attendees will engage in the content, ask questions and share thoughts.
A subgroup of the NEXT planning team is working on a timeline and communications plan to inform students, alumni and others of our strategic direction.
The unveiling caps a months-long process during which input and ideas were gathered from stakeholders including students, faculty and staff, alumni and industry professionals. After the initial announcement of the NEXT planning process, we collaborated via a faculty and staff retreat to set priorities for the school. Subsequent working groups were created to focus on leveraging the Missouri Method for the future and ensuring effective cultural and organizational structures to support success. You will see evidence of this collaboration weaved throughout the strategic plan.
This strategic plan will guide the journalism school through unprecedented challenges. Now more than ever it is important for us to set the standard by demonstrating vision, leadership, excellence and innovation in journalism and strategic communication. The plan will serve as our roadmap.
All stakeholders will have opportunities to offer feedback during rollout of the plan – and on an ongoing basis – as well as to get involved in implementation. The strategic plan will be a living, dynamic document – designed to change with our rapidly-evolving industry and our national and international context.
Updated: October 13, 2020
Related Stories
Expand All
Collapse All
---