Gregory Scholars program offers paid research experience at Missouri School of Journalism to students from any school or college at Mizzou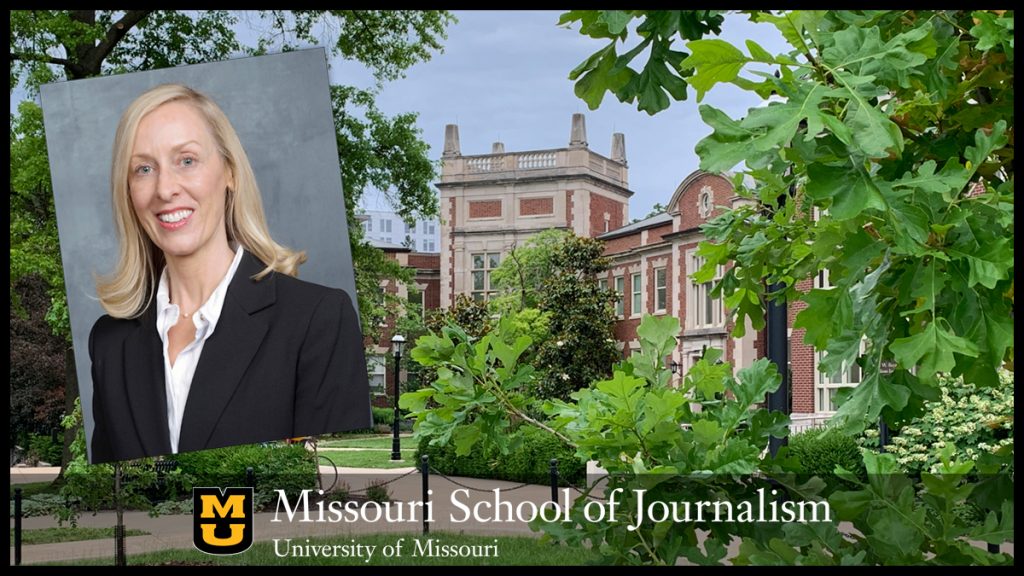 Applications are now open; the deadline to apply is Sept. 10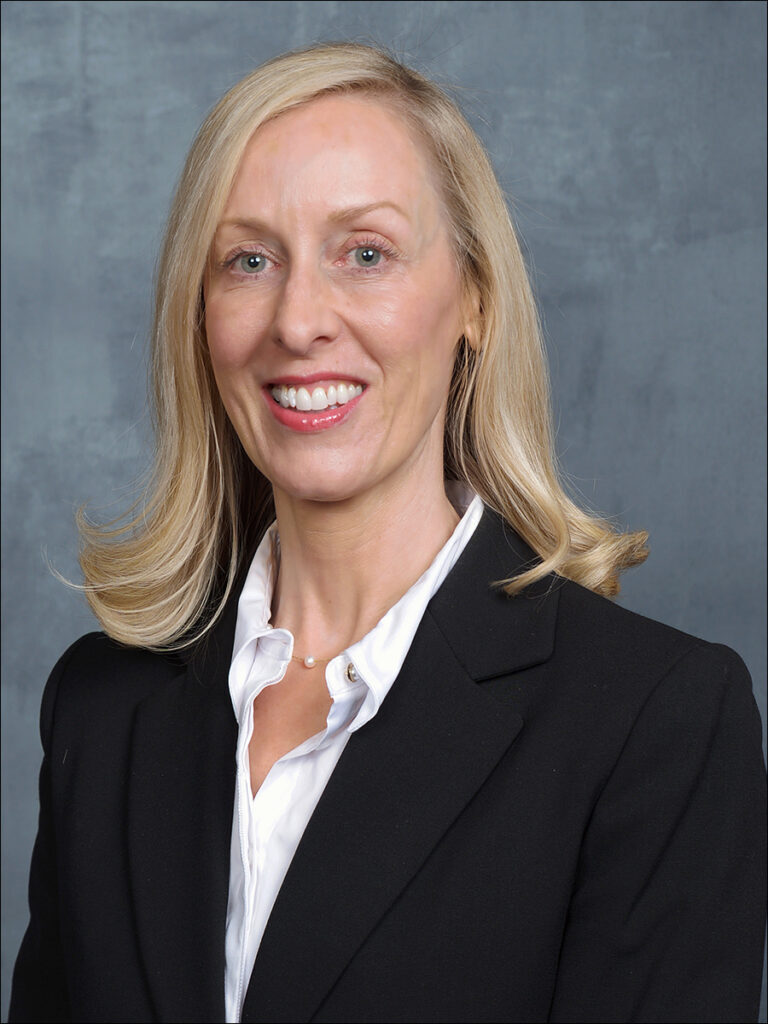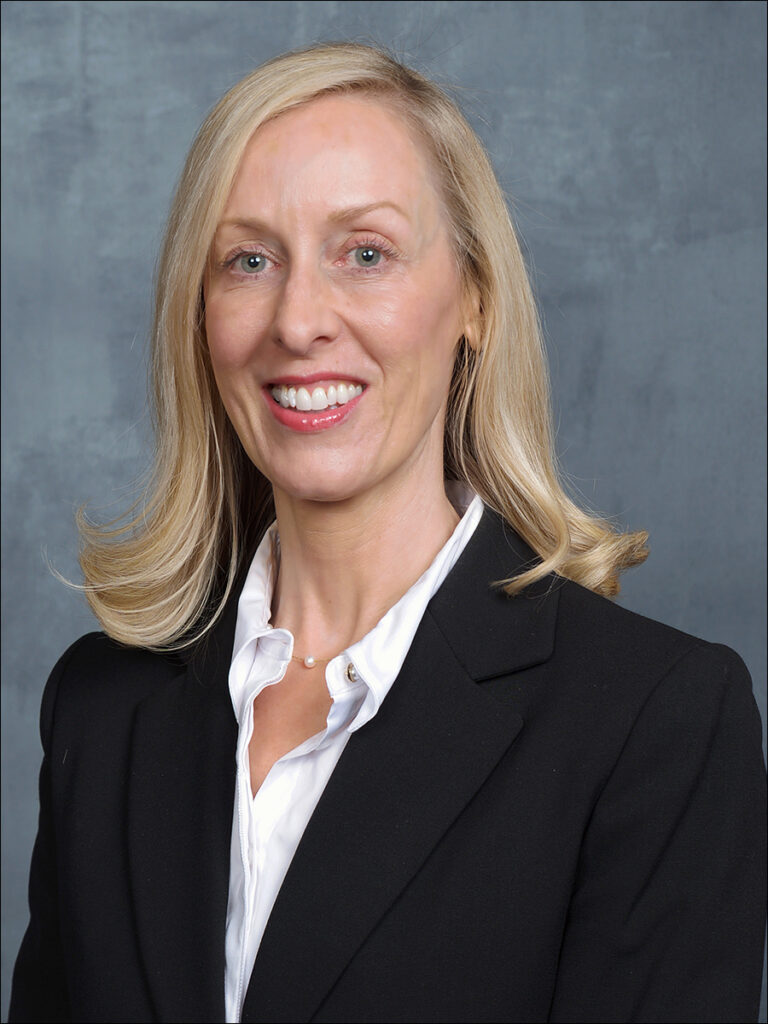 Columbia, Mo. (August 5, 2022) — Shelly Rodgers, professor and Maxine Wilson Gregory Chair in Journalism Research at the Missouri School of Journalism, is spearheading a new effort to get undergraduate and graduate students involved in research. The Gregory Scholars program is a paid research position with no prior experience necessary; the inaugural cohort of three students will be chosen later this summer, and applications are open now until Sept. 10.
Open to undergraduates and master's students from any school or college at Mizzou, the program will pair students with one of three doctoral student researchers working with Rodgers, providing valuable research experience within a range of possible topics with a particular focus on underserved communities and driving social change.
"The Gregory Scholars program is a high impact research opportunity for MU undergraduate and masters' students who want to make a difference in the lives of underserved populations while fulfilling their dream of obtaining higher education," said Rodgers, who ranks as one of the most prolific scholars in the nation, with her projects earning nearly $30 million in grant funding. "Scholars will work with me and a diverse team of students doing real research, touching the lives of real people, and building presentation and critical thinking skills."
Rodgers' accomplished team of doctoral students — Evgeniia Belobrovkina, Ting-Hao Tsou, and Justin Willett — have their own areas of focus under the umbrella of socially conscious advertising and health communication research, offering prospective Gregory Scholars a few options in terms of subject matter.
Belobrovkina's background in public health informs her studies of the intersection of health messaging and cultural awareness, and her work with Rodgers has introduced the concept of photovoice (in which people use photography to document their experiences and communities) to the field of advertising research for the first time.
Tsou — who, along with Belobrovkina, presented research at this year's prestigious American Academy of Advertising conference — studies how augmented reality and virtual reality can be applied to advertising and other persuasive messaging. In one project, he investigated how these technologies could improve messaging about health and science in relation to the COVID-19 pandemic.
Willett, who also serves as program director at the School of Journalism's Novak Leadership Institute, has experience managing communications related to COVID-19 and vaccination. As a newly-minted doctoral student and two-time Mizzou graduate with degrees in journalism and health administration, he brings on-the-job experience to the journalistic and health-related aspects of his work with Rodgers.
Willett sees the program as a natural, if novel, extension of Rodgers' role as Gregory Chair, a position that aims to accelerate the impact of research into health and science communication, complementing university-wide efforts such as the NextGen Precision Health Institute.
"Funds for endowed chairs are often used for travel and publishing; for Dr. Rodgers to use the money to help students gain research experience says a lot about her commitment to improving lives through her work, both for the people who are impacted by this research and for the students she helps grow into competent scholars," Willett said.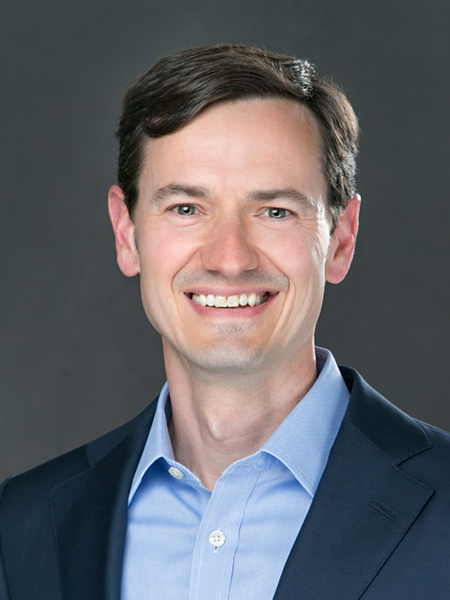 Another goal of the program, as a paid research position, is to encourage participants to not only assist with ongoing research projects but to create something of their own, the details of which will be catered to the students' own interests and skills.
"It's really about engaging with students in all of the things they know and do well and creating opportunities for them to succeed," Rodgers said.
To apply for the Gregory Scholars program, click here. If you have questions or want to learn more, email gregorychair@missouri.edu.
Updated: June 13, 2023
Related Stories
Expand All
Collapse All
---