MU Study Shows Online Web Sites Beneficial to Cancer Patients
Columbia, Mo. (Feb. 21, 2005) — According to the American Cancer Society, breast cancer affects more than 200,000 women each year in North America, making it the most prevalent cancer for women and the second-leading cause of cancer death in the United States. Many of these women now turn to the Internet to seek information and support.

Contrary to the belief that women grow depressed and lonely from spending time on these sites, a new study by a University of Missouri-Columbia researcher found visiting these sites provides a number of psychosocial benefits for women.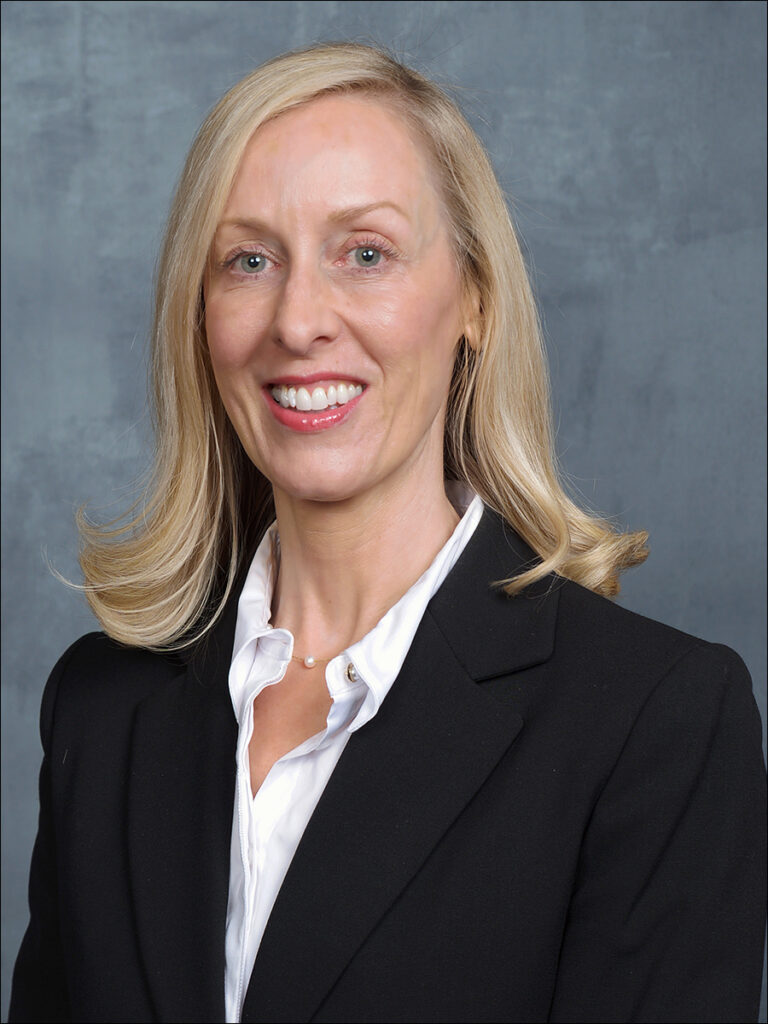 "We found that these women, among other things, regain optimism, develop coping mechanisms, and improve their overall mood from these sites," said Shelly Rodgers, assistant journalism professor at MU, who conducted the study with University of Hawaii assistant marketing professor Qimei Chen. "These findings suggest that the vast amount of knowledge exchanged and stored in the online health community should be fully explored, not only to foster learning from the patients end, but also from the health practitioners viewpoint."
Rodgers and Chen analyzed the content of 33,200 postings from an online breast cancer bulletin board, or discussion board, and also examined life stories of 100 women randomly selected from the board. The discussion board, sponsored by a non-profit organization, was viewed during October 2004. October is Breast Cancer Awareness Month. The 100 women represented 35 different states and three countries (United States, Canada and the United Kingdom).
The researchers found more than half of the women benefited from getting information from the site, while 40 percent benefited from providing information to other site members. Rodgers and Chen said that 47 percent benefited from seeking social support, whereas 56 percent benefited from giving social support. They also found the percentage of women who felt pessimistic about the breast cancer had dramatically decreased to 7 percent.
"As the communal aspect of the Internet continues to grow, it will become critically important to understand who uses online communities and what psychological benefits individuals gain from online support groups," Rodgers said. "Health practitioners also may benefit from their own participations in online breast cancer communities to more fully understand the problems and struggles that women face with this disease."
Rodgers recently submitted her study, "Internet Community Group Participation: Psychosocial Benefits for Women with Breast Cancer," to the Journal of Computer-Mediated Communication.
Updated: April 2, 2020
Related Stories
Expand All
Collapse All
---