Young Scholars Conference to Showcase Research about War and the Press
Columbia, Mo. (Feb. 2, 2012) — The Missouri School of Journalism will host a Young Scholars Conference Feb. 9 to 11 in the Palmer Room of the Donald W. Reynolds Journalism Institute. The theme of the conference is war and the press.
"The war and the press theme was chosen because these are two topics that directly and indirectly affect the daily lives of all citizens in a democratic republic," said Chad Painter, a Missouri journalism doctoral student who is helping to organize the conference.
The group – doctoral students and graduates in the first four years of their careers – will present new research on a wide range of topics related to the theme during the conference. In addition to Missouri, the participants will include those from the University of Iowa, Rutgers University and the University of Tennessee.
Keynote speakers include investigative reporter Joe Mahr, who won a 2004 Pulitzer Prize for a Toledo (Ohio) Blade series on atrocities committed by the U.S. Army during the Vietnam War, as well as senior scholars from the University of Missouri and Ohio University.
The conference activities will include a guided tour of the State Historical Society of Missouri art gallery's current exhibit, "A State Divided: Missouri and the Civil War." There also will be a presentation featuring material from the Society's manuscript and newspaper collections relating to war and journalism. Exhibit panels on World War I and the Civil War in Missouri will be available for viewing.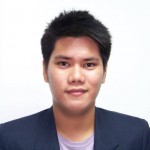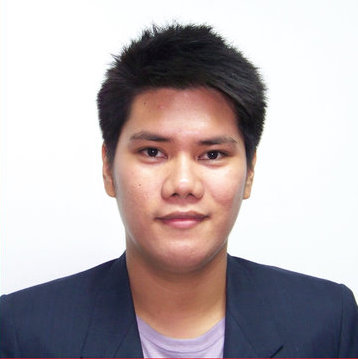 Missouri journalism doctoral students who will present papers are:
Youn-Joo Park: "David Douglas Duncan: Seeing the Korean War Through a Veteran's Eyes."
Edson Tandoc: "Building Frames: Why Journalists Frame Stories the Way They Do."
Chad Painter and Pat Ferrucci: "Rogue Warriors: A Historical Textual Analysis of the Underground G.I. Press During the Vietnam War."
Other papers to be presented are:
"War Economy of Media Outlets: The Privatization of Electronic Media in Pakistan in the Wake of U.S.-led War on Terror."
"Social Media Convergence and Journalistic Adaptation: Survival of the Fittest?"
"The 2003 Iraq War and Chinese TV Media: A Case Study of China's English TV Channel on the Presentation of War."
"War Room Photo."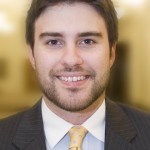 Ferrucci and Jon Peters will each serve as a session moderator. Missouri journalism faculty participating in the program includes Brian Brooks, Dean Mills, Byron Scott and Esther Thorson.
The conference is free and open to the public. It is co-sponsored by RJI and The Journal of Mass Media Ethics.
Updated: June 4, 2020
Related Stories
Expand All
Collapse All
---