Missouri Journalism Students Help Create New App to Find Locally Grown Produce
Interdisciplinary Collaboration among Faculty, Students Led to App's Development
By Jesslyn Chew
MU News Bureau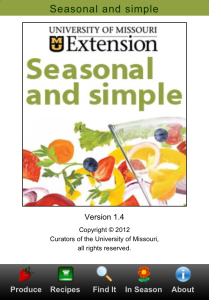 Columbia, Mo. (July 9, 2013) — Finding fresh, locally grown fruits and vegetables just got easier, thanks to an app developed by University of Missouri faculty and students. The free app, Seasonal and Simple, helps consumers find, choose, store and prepare fresh produce.
"In general, consumers are not eating enough fruits and vegetables," said Cindy DeBlauw, dietitian and MU Extension associate. "The app provides consumers with practical information, such as recipes, that help people make great-tasting, healthy dishes and ultimately, live healthier lifestyles." DeBlauw's academic home is in the MU College of Human Environmental Sciences.
The content for the app is based on the longstanding MU Extension publication of the same name. DeBlauw approached campus colleagues Dale Musser, associate teaching professor of computer science in the MU College of Engineering, and Mike McKean, director of the Futures Lab at the Reynolds Journalism Institute at the Missouri School of Journalism, to see if students in their co-taught class could develop an app based on the material in the book.
"We decided to create the app in order to make the information more portable and easy-to-use when consumers make decisions about purchasing and preparing food," DeBlauw said. "It was a great opportunity for the students to develop a product that would be used beyond the classroom."
The class consisted of journalism students, who helped develop and edit content, and computer science and engineering students, who programmed the app.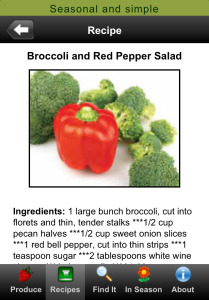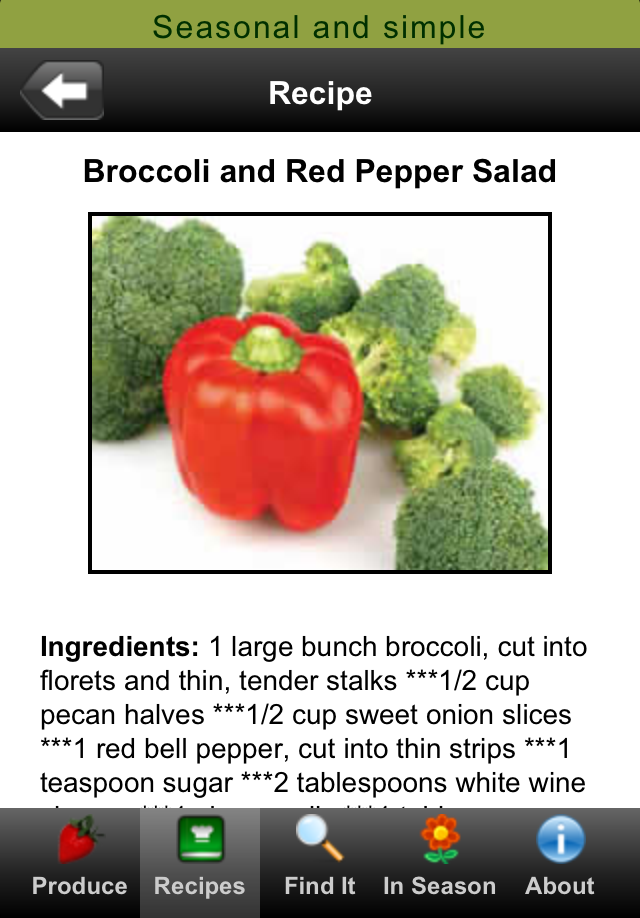 Jazmine Tezak, one of the computer science students in the class, said she valued the experience she gained while working on the project.
"Working with a team and developing the app was the closest thing to a real-world job I experienced in any of my classes as an undergraduate student," said Tezak, who will begin graduate studies at MU this fall. "Learning the coding language was challenging, especially when we were trying to meet deadlines. In the end, it was rewarding to know that our efforts resulted in more than a grade – we developed something that gives back to our communities and enables Missourians to eat healthy."
In addition to overseeing the app's development, Musser designed and built customized kiosks that will house iPads loaded with the app. The portable, ADA-compliant stands will travel to fairs and farmers markets throughout the state so consumers can access the app while they shop for produce.
Musser and DeBlauw say they hope to expand the app to include information about produce in other states, perhaps with the help of other state's university extension services.
This research is an example of the University of Missouri's highly collaborative, interdisciplinary culture in the area of Food for the Future. Four key areas of collaborative strength that distinguish MU are collectively known as the Mizzou Advantage. The other three areas are Sustainable Energy, Media of the Future and One Health/One Medicine.
Updated: July 17, 2020
Related Stories
Expand All
Collapse All
---