Media Entrepreneur to Open Upcoming Journalism Interactive Conference
Newsy Founder Jim Spencer Will Deliver Remarks on Trends in Video News Consumption, Implications for Journalism Educators
Columbia, Mo. (March 31, 2015) — A presentation on the latest trends in video news consumption and their implications for journalism educators will kick off the 4th annual Journalism Interactive conference to be held April 24-25 in Columbia.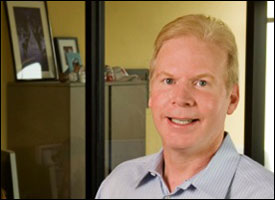 The registration deadline is April 15. The Missouri School of Journalism and the Reynolds Journalism Institute are hosting the national event. Other Journalism Interactive consortium partners are the University of Florida and the University of Maryland.
CEO and founder of Newsy, Jim Spencer, MA '91, will present "Staying Ahead of OTT (over the top), Mobile and Other Trends in Video News Consumption" during the two-day conference on journalism education and digital media.
In 2008, Spencer founded Newsy, a multi-source video news service that provides news and information for the Web, mobile devices, tablets and over-the-top television services.
Newsy developed one of the first video news apps for the iPad and has won multiple awards for its innovation in delivery of mobile video news. In 2014, the company was acquired by E.W. Scripps Company for $35 million. Under Spencer's leadership the company continues to research and advance new forms of storytelling. The company won a regional and national Edward R. Murrow award for video storytelling in 2014. Spencer was also named Missouri's Entrepreneur of the Year in 2014.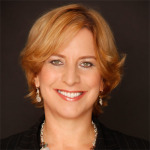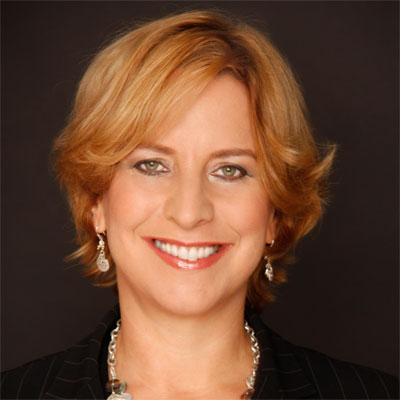 The company has grown to a team of more than 40 full-time employees, with many graduates of the Missouri School of Journalism among the ranks.
The Journalism Interactive conference promises two days of inspiration, innovation and training for journalism educators and students. Vivian Schiller, the former head of news for Twitter, will deliver "Beyond the Buzzwords: What It Means to Be a News Organization in the Digital Age." Her keynote address will focus on the impact of emerging technologies on both the practice of journalism and the business viability of news media companies.
Join the conversation on Twitter by following @jiconf and using the hashtag #jiconf.
Updated: August 4, 2020
Related Stories
Expand All
Collapse All
---