NewsPro-RTDNA Poll Ranks Missouri as the No. 1 School of Journalism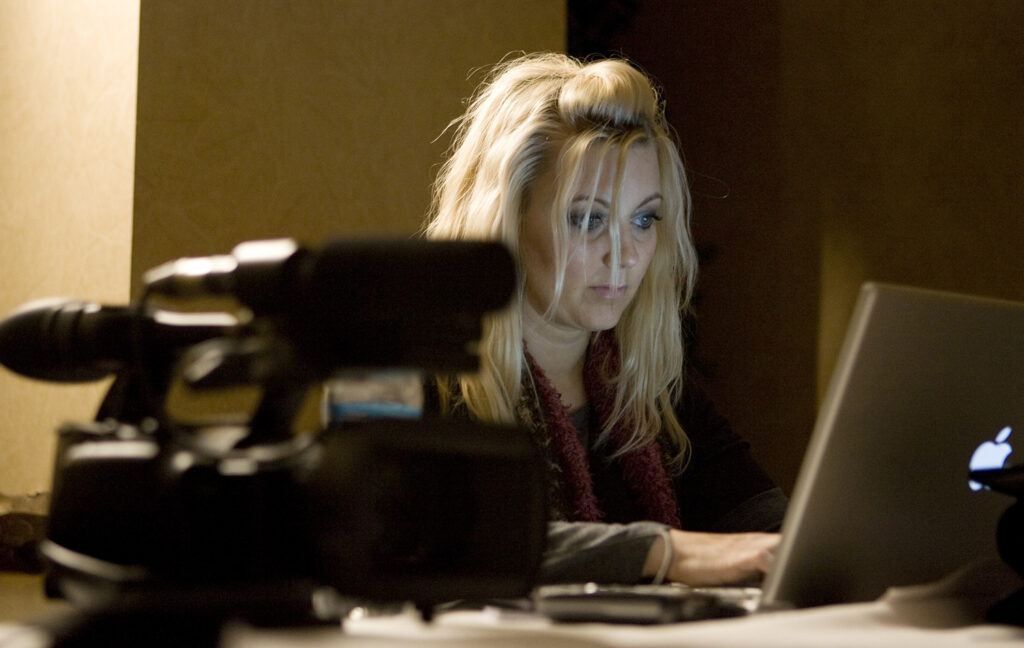 News Professionals Praise the Missouri Method of Real-World, Hands-On Training
Columbia, Mo. (Dec. 16, 2014) — For the second consecutive year, the Missouri School of Journalism is ranked "far and away" the No. 1 journalism school in the country in the 2014 NewsPro–Radio Television Digital News Association Top Journalism Schools survey.
"Survey: The Top 20 Journalism Schools 2014, Hundreds Extoll Virtues of Best Programs" was published in the December 2014 issue of NewsPro, the Magazine for News Professionals.
The survey cited the "Missouri Method," which allows students to receive real-world, hands-on training in news media, as the primary reason for the No. 1 ranking. The School operates community-based, multiplatform news outlets: KOMU-TV, mid-Missouri's NBC station; KBIA-FM, an NPR-member station; Columbia Missourian, a digital-first newspaper; Vox Magazine, a weekly city magazine; Missouri Business Alert, a statewide business journal; and Global Journalist, a converged newsroom that covers international issues. Strategic communication students develop comprehensive research-based campaigns for real clients at two agencies: MOJO Ad, which focuses on the 18-to-24 demographic, and AdZou.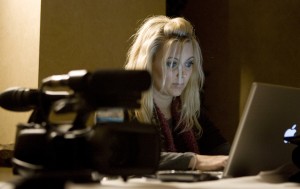 The survey asked respondents why they selected a certain school as their top choice. According to the article, "responders were quite detailed in their answers. As can be expected, the Missouri School time and again won praise for its real-world approach. 'The Missouri Method. You get real world, hands-on experience (and lots of it) before you even graduate,' wrote one of the many school's supporters."
The survey was distributed on TVWeek.com and to members of RTDNA, with 673 respondents participating. Of this number, 42.8 percent indicated they were news professionals. Other respondents included non-news professionals, students and educators.
Following Missouri's No. 1 ranking was the University of Georgia's Grady College of Journalism and Northwestern University's Medill School of Journalism and Mass Communication.
Updated: July 31, 2020
Related Stories
Expand All
Collapse All
---