The Global Journalist Wins Top Cable Industry Award
Alliance for Community Media Recognizes the Best in Community Media
Columbia, Mo. (April 26, 2013) — The cable industry's Alliance for Community Media (ACM) has announced the Missouri School of Journalism's Global Journalist outlet is the 2012 award winner in the Independent Producer – News category. ACM annually recognizes the best in community media.
The award is shared with the Global Journalist's cable broadcast partner, Columbia (Mo.) Access Television (CAT) and its production partner, the Reynolds Journalism Institute.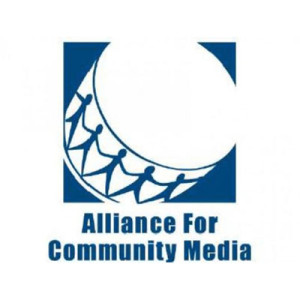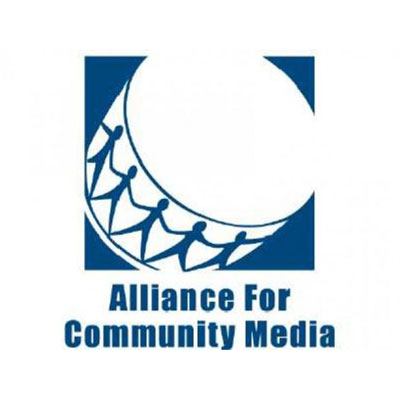 The Global Journalist is one of the School's professional news outlets that provides hands-on, real-media for students. It covers global issues and the challenges to a free press around the world. The Global Journalist is a converged newsroom producing digital, broadcast, print and mobile content for local and global audiences. Amy McCombs, the Lee Hills Chair in Free Press Studies, serves as executive director.
The Global Journalist 2012 team were Pat Smith, managing editor; Rehman Tungekar, executive producer/radio; Travis McMillen, producer/TV; David Reed, host; Pat Akers, technical operations manager; radio producers David Cawthon, Donovan Ferguson, Ryan Kresse, Laine Mullen, Sraavani Pere, Camille Phillips; and the students who worked on Global Journalist.
ACM mission is to promote free speech and civic engagement through community media. It received more than 800 entries for the 2012 competition.
The Global Journalist and KBIA-FM's Intersection program were also part of the entry that resulted in CAT receiving the Overall Excellence in Public Access award.
The awards will be presented at the Alliance for Community Media annual conference on May 30 in San Francisco.
Updated: July 15, 2020
Related Stories
Expand All
Collapse All
---