Media and Business Executive Amy S. McCombs Named the Lee Hills Chair at the Missouri School of Journalism
Columbia, Mo. (Sept. 9, 2010) — Amy S. McCombs, a media executive known for her decades of work in leading innovation at major media organizations has been named the Lee Hills Chair in Free-Press Studies at the Missouri School of Journalism.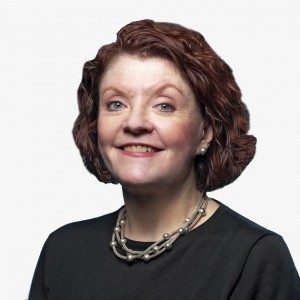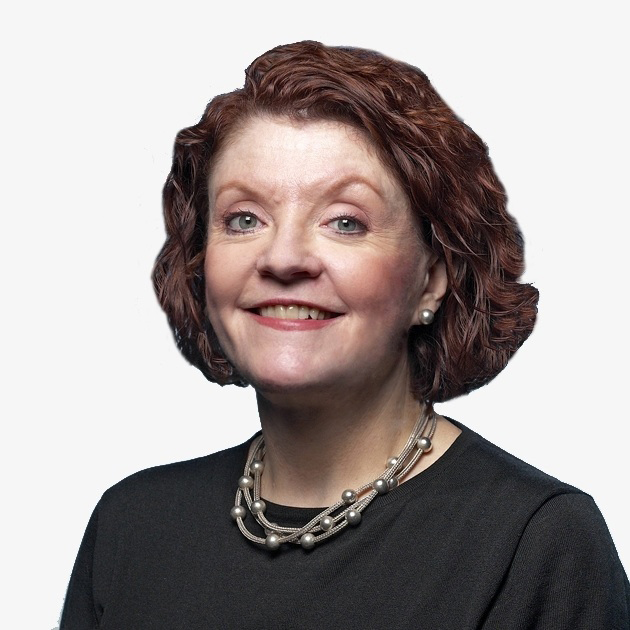 Dean Mills, dean of the School, called the appointment "particularly fortunate at a time when the School is revamping its curricula and its research to reflect the dramatic changes in news and its relationship with citizens."
"Amy McCombs is known for her ability to lead organizations to embrace and exploit, rather than fear, the dramatic changes in technology, business models and public expectations that are transforming journalism," he said. "We consider ourselves very lucky to have hired her."
McCombs spent the majority of her professional career in media with executive management responsibilities at both the Chronicle Publishing Company in San Francisco and the broadcast division of the Washington Post Company. She was the president and CEO of Chronicle Broadcasting with properties in San Francisco, Omaha and Kansas.
McCombs pioneered bundling content and revenue between cable, Internet and broadcast TV. While at the broadcast division of the Washington Post Company, McCombs served with increasing responsibility and led the turnaround of underperforming stations in mature markets during a period of economic crises in the 1970s and 1980s.
Most recently McCombs served as interim president of Presidio Graduate School and as president of Heald College, both in San Francisco. She serves on the advisory board of Newsy.com, a digital media innovator that combines news content with emerging technologies. For nearly 20 years, McCombs was a member of the board of directors of the Auto Club Group (ACG) in Dearborn, Mich., serving as board chair, and over the years, chair of the investment, finance and executive committees.
McCombs has been included in the San Francisco Business Times 50 Most Influential Business Women in the Bay Area and is the recipient of numerous media awards and honors including the Missouri Honor Medal for Distinguished Service in Journalism and the First Amendment Freedom Award from B'Nai Brith Anti-Defamation League.
McCombs is actively involved in professional associations as well as national and local cultural organizations. She has spoken extensively at conferences and symposia on technology and the media. McCombs holds three degrees from the University of Missouri: master's and bachelor's degrees in journalism as well as a bachelor's in political science. She continued her education in the graduate executive program at Stanford University and the National Association of Broadcasters' general management program at the Harvard Business School.
Updated: September 2, 2020
Related Stories
Expand All
Collapse All
---