Global Journalist Wins 2016 Telly Award
Columbia, Mo. (April 26, 2016) — The Telly Awards has named Global Journalist a bronze winner in the 37th Annual Telly Awards for the program "New Optimism on Climate Change."
Founded in 1979, the Telly Awards honor outstanding local, regional, and cable TV commercials and programs; video and film productions; and online commercials and videos. The Telly Awards received over 13,000 entries in a variety of categories from television stations, advertising agencies, cable operators and production departments. The Global Journalist episode was submitted in the category of Political/Commentary.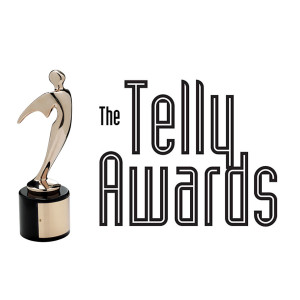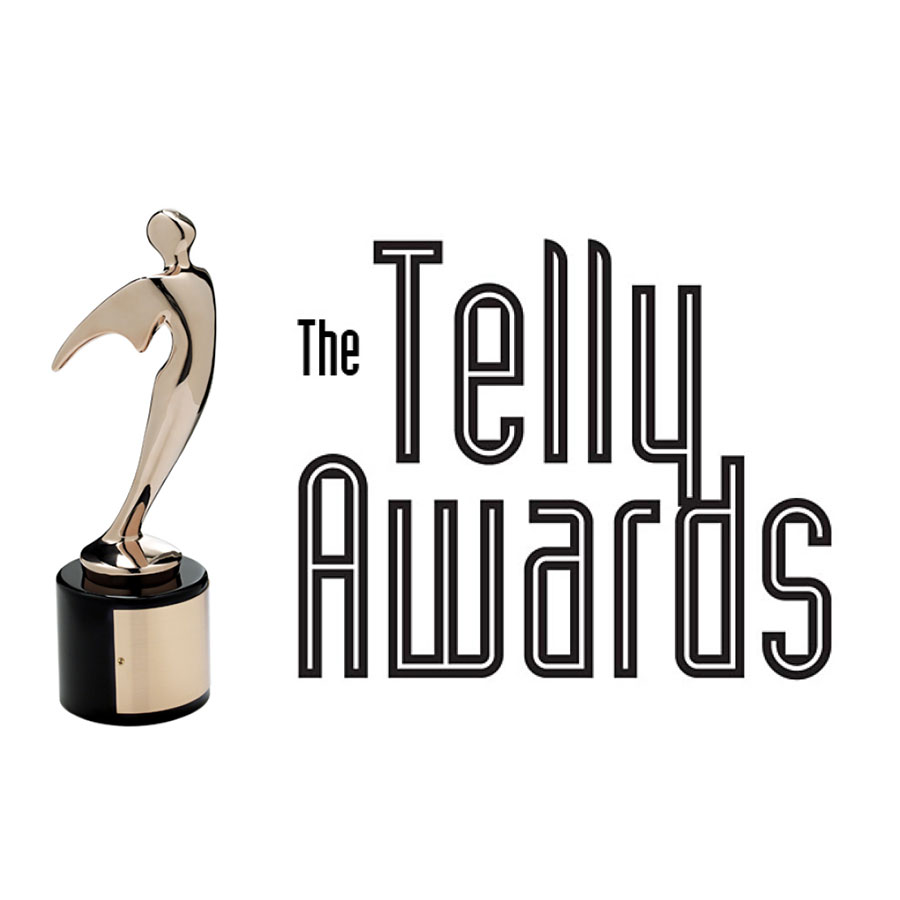 The program, which aired in December following the international climate accord in Paris, featured experts from the Natural Resources Defense Council, the climate science program at Iowa State University and the University of Toronto.
The program was hosted by Global Journalist's Jason McLure and directed by Travis McMillen of the Reynolds Journalism Institute. Joshua Kranzberg is the program's executive producer and student producers Lakshna Mehta, Erjun Peng, Zhou Hang and Shih-Wei Chou contributed to the winning episode.
A weekly half-hour program on international affairs and press freedom issues, Global Journalist is a production of the Missouri School of Journalism and the Reynolds Journalism Institute. It is supported by the Lee Hills Chair in Free Press Studies, an endowed professorship held by Global Journalist's Executive Editor Amy McCombs.
Global Journalist is broadcast as a video program on Columbia Access Television and online via globaljournalist.org and YouTube. It also airs as a radio program on KBIA-FM, mid-Missouri's NPR station and online via NPR Podcasts, iTunes and SoundCloud.
Updated: September 24, 2020
Related Stories
Expand All
Collapse All
---