Missouri School of Journalism to Host Open House, Offer Guided Tours In Conjunction with Family Weekend 2019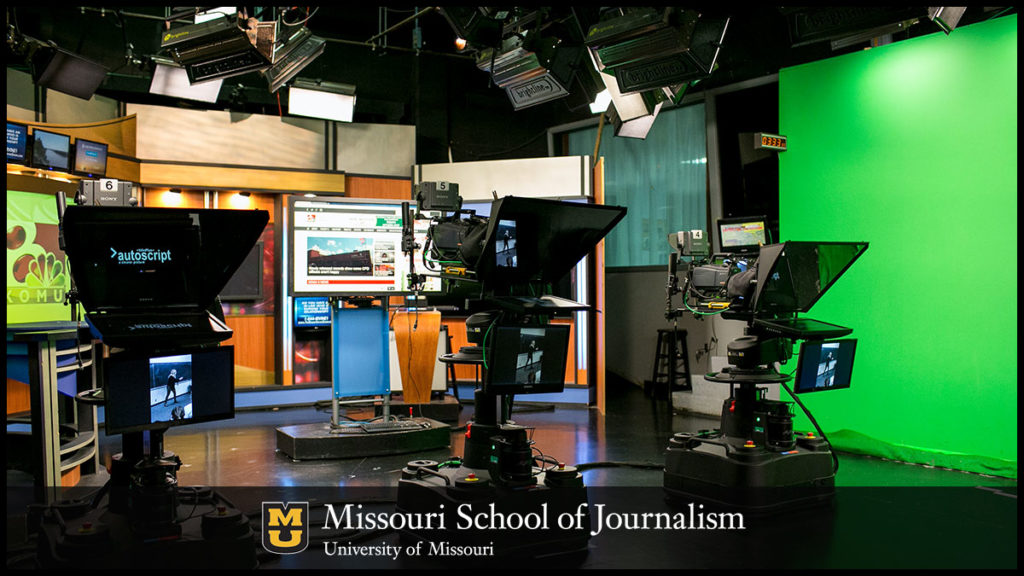 All Events Scheduled from 1 to 4 p.m. on Friday, Sept. 13
Columbia, Mo. (Sept. 6, 2019) — The Missouri School of Journalism will host an open house from 1 to 4 p.m. on Friday, Sept. 13, for students in journalism and their families. The event is held in conjunction with Family Weekend, sponsored by the University of Missouri.
A variety of presentations and self-guided activities will be available. Guests can pick up a list of options in the reception area of the Reynolds Journalism Institute. Refreshments will be served.
Faculty and Staff Open House. J-School staff will be on hand to greet visitors and answer questions in the following locations:

Angus and Betty McDougall Center for Photojournalism Studies, 109 Lee Hills Hall
Columbia Missourian, 304 Lee Hills Hall
The Frank L. Martin Journalism Library, first floor of the Reynolds Journalism Institute
Futures Lab, ground floor of the Reynolds Journalism Institute
Global Journalist, 215 Lee Hills Hall
Global Programs/Journalism Abroad, 134 Neff Annex
Jonathan B. Murray Center for Documentary Journalism, 243 Walter Williams Hall (2 to 4 p.m. only)
Journalism Student Services, 76 Gannett
KBIA-FM, 51 McReynolds Hall
KCOU, 230 MU Student Center
The Maneater, 2509 MU Student Center
Missouri Business Alert, 215 Lee Hills Hall
MOJO Ad, 127 Neff Annex
MUTV, 2509 MU Student Center
Newsy, 904 Elm
Novak Leadership Institute, 221 Lee Hills Hall
Vox Magazine, 320 Lee Hills Hall

2:30-3:15 p.m. – Guided Tour

Overview of the School. Fred W. Smith Forum, 200 Reynolds Journalism Institute.

4:30-5:30 p.m. – Guided Tour
Visit the Mizzou Families website for more information about Family Weekend. For additional assistance, please contact the Mizzou Families Office at 573-882-5539 (toll-free, 888-631-1098) or by email at ude.iruossim@stnerap.
Updated: October 22, 2019
Related Stories
Expand All
Collapse All
---